Slow Cooker Thai Chicken & Noodles
This is another great way to use dark poultry meat, which is so economical, in your slow cooker. To complete this meal, garnish with chopped roasted unsalted peanuts, fresh cilantro, and lime wedges. Preparation time includes marinating overnight.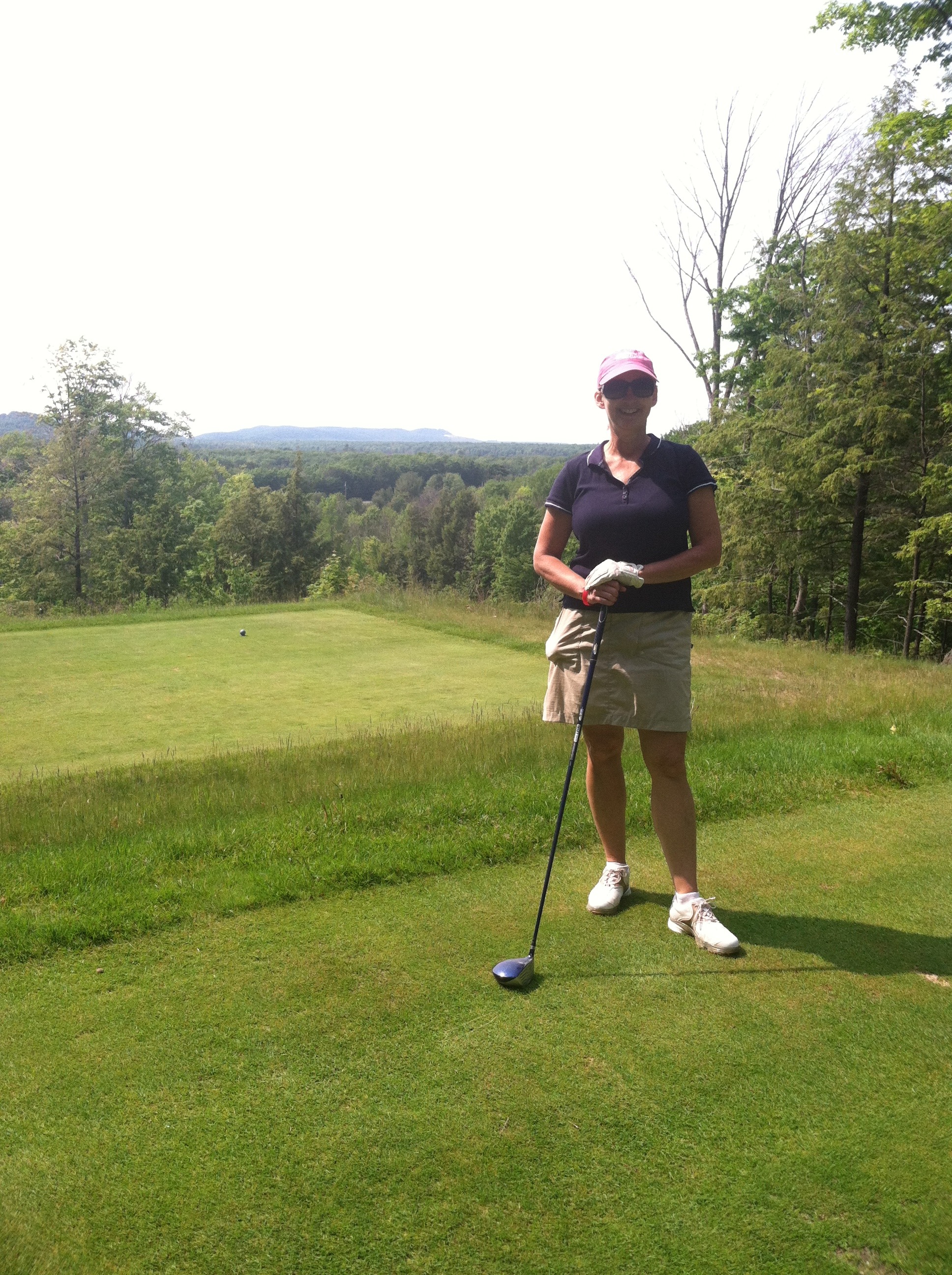 This was a nice combination. I liked the slight peanut butter taste with the rice noodles. I also liked that the green beans were cooked along with the chicken in the slow cooker. The sauce was pretty thin, so next time I think I would try to thicken it before mixing in the noodles. Made for Family Picks during ZWT9 for the Soup-A-Stars
In a gallon-size resealable plastic bag, combine chicken with red curry paste, lime peel, salt and pepper. Refrigerate overnight.
In a 6- to 7-quart slow cooker bowl, combine coconut milk, peanut butter, soy sauce, green beans, and shallot. Place chicken in slow cooker bowl on top of vegetables.
Cover and cook for 5 hours on Low setting or until chicken is cooked through (165 degrees). Transfer chicken to a cutting board. Pull meat from bones (discard fat, bones and gristle.) Skim and discard fat from cooking liquid. Stir 1/4 t. (or to taste) salt into cooking liquid if necessary. Toss everything with rice noodles and serve.