I found this recipe on a Betty Crocker site. The original recipe uses chicken thighs, but this version uses boneless, skinless breasts.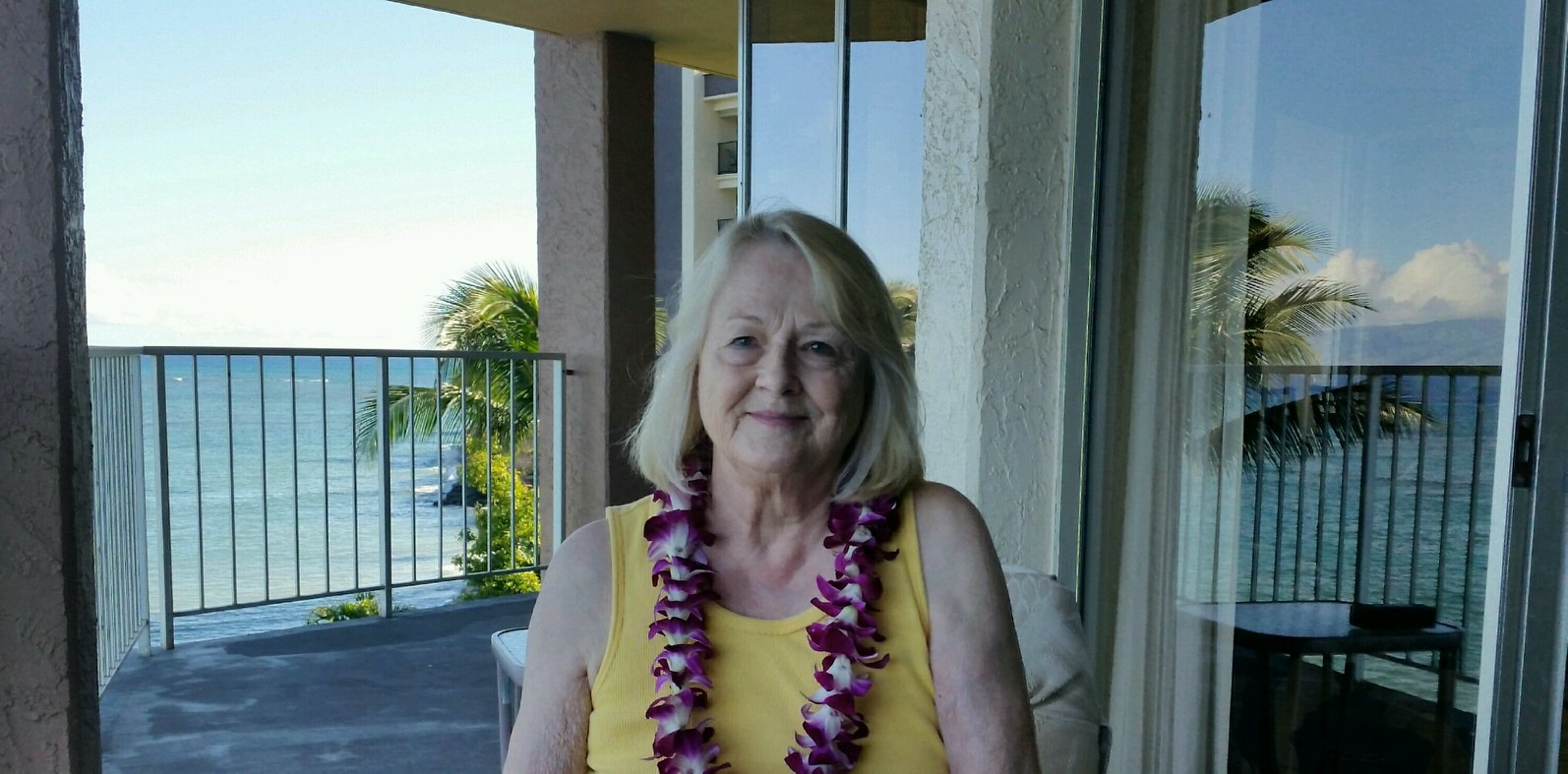 Claire, this was really good! I printed the recipe out to take on my camping trip, along with my crockpot. It was so easy to tool down the road with dinner cooking!! I make it like you said with nothing extra added or subtracted, and the family loved it! Thanks for posting. I will be keeping this recipe in my T&T cookbook.
Place chicken in crockpot.
Mix other ingredients except cilantro.
Pour over chicken.
Cook for 4 hours on low.
Sprinkle cooked chicken with cilantro. This is great served with rice!