Slow Cooker Stuffed Bell Peppers
Perfect every time. No more crunchy rice or burnt peppers in this house. My husband does not like cabbage rolls so I never have them, but this is VERY similar flavor and texture and he loves them.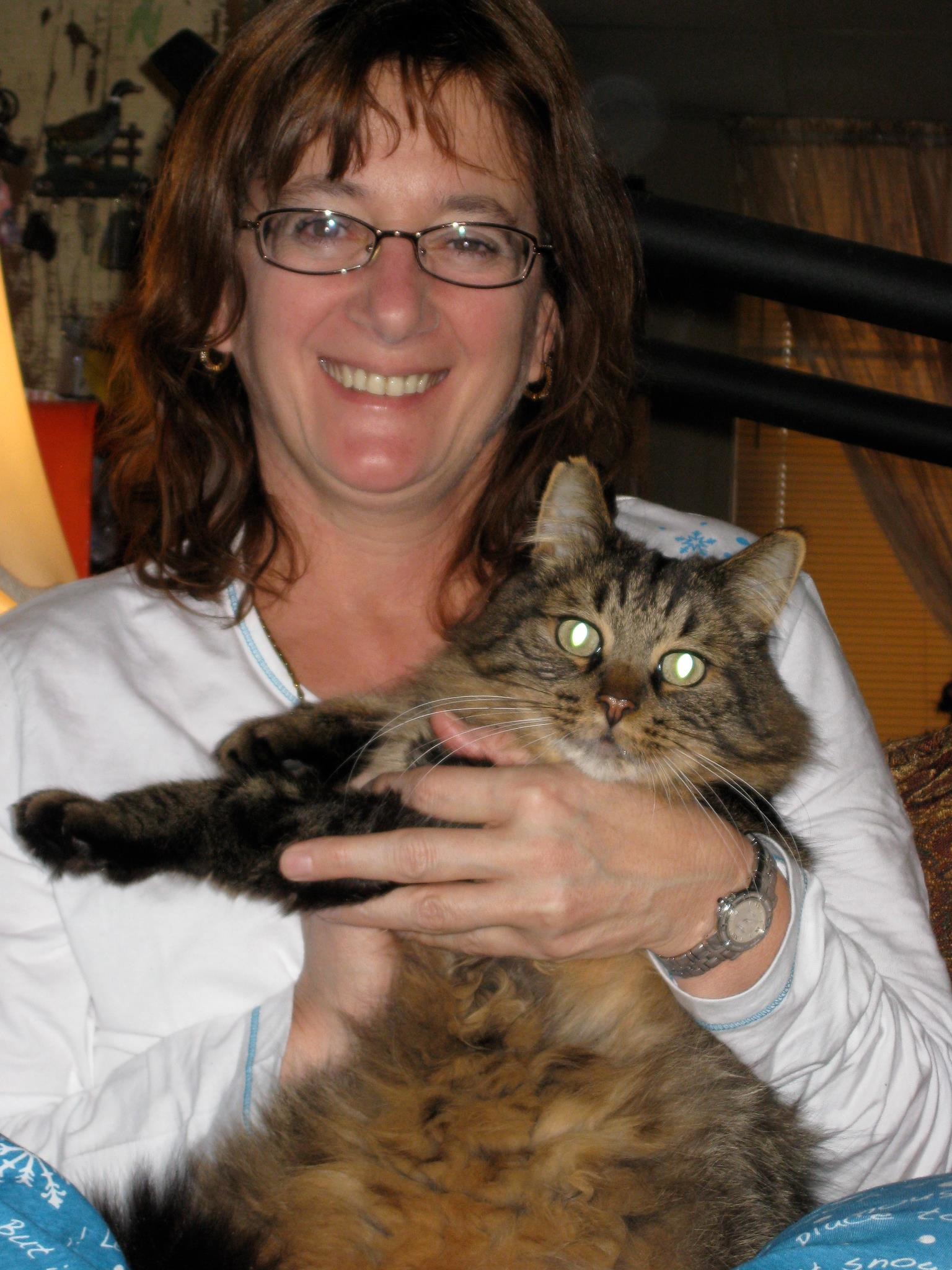 This is my first time doing stuffed peppers in the crockpot. I did find that 5 hours on high just a bit too much. I found the peppers were just way too soft. After reading all the reviews I had added salt, pepper, garlic powder. As well I put in about 2 T of the tomato soup and about 1/2cup of shredded mozzarella cheese into the meat mixture. I had made 4 half peppers and 8 meatballs (cause DD doesn't like peppers) The flavor was absolutly delicious. I will make again but cut back on the cooking time. Thanks for posting Michelle.
Set aside seasoning packet from rice.
Combine beef, rice mix, celery, onion and egg in large bowl.
Divide meat mixture evenly among pepper halves.
Pour tomatoes with juice into slow cooker.
Arrange filled peppers on top of tomatoes.
Combine tomato soup, water and reserved rice mix seasoning packet in large bowl.
Pour over peppers.
Cover; cook on LOW 8 to 10 hours or high for 5 hours.