Slow-Cooker Roast and Gravy
This recipe is from the January 2007 edition of Southern Living Magazine. Southern Living suggests not lifting the lid while cooking your roast. Heat is lost when the lid is opened, resulting in an additional 20-30 minutes of cooking time.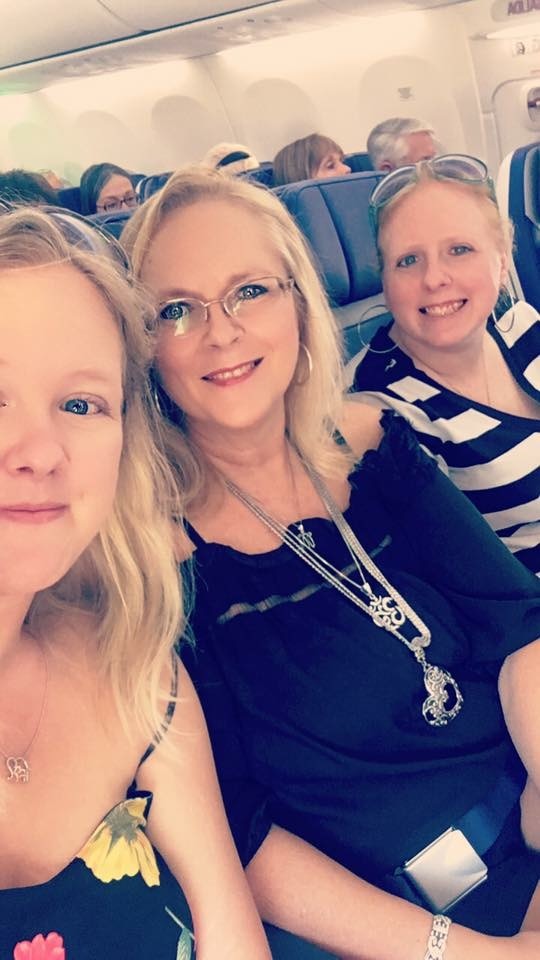 I've already made this twice since I found the recipe. Everyone loved it. It makes the best gravy ever. I used Lipton Beefy Onion Soup Mix and I used regular cream of mushroom soup so I added two cloves of garlic, split. I thickened the gravy in a saucepan with cornstarch. Love it!
Stir together first 3 ingredients in a 5 1/2-qt. slow cooker.
Sprinkle roast evenly with flour, salt, and pepper.
Brown roast on all sides in hot oil in a large Dutch oven over medium-high heat.
Transfer roast to slow cooker.
Cover and cook on LOW 8 hours.
Remove roast from slow cooker; slice to serve.
Skim fat from gravy in slow cooker, if desired.
Whisk gravy; serve over roast.
Serves 6.