Slow Cooker Potatoes Au Gratin by Kim
This is a great recipe to use for gathering. Scale it down for an intimate family dinner. Enjoy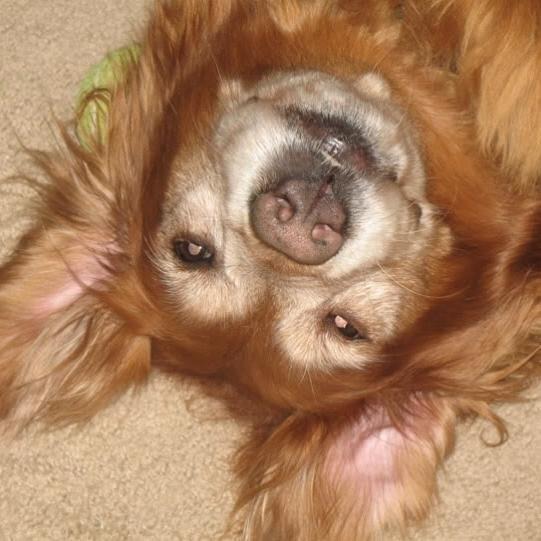 This was delicious tasting! My only complaint was that since it was created in a slow cooker, the potatoes and cheese didn't get that crusty goodness that one gets when baking it in the oven. However the leftovers were placed in a baking dish to be re-heated in the oven. I also added some crispy bacon as well. made to go with left over ham. Thanks for sharing!
Boil potatoes over medium heat, uncovered for about 10 minutes (until partially done, still firm in center).
Drain and rinse potatoes in cold water and set aside.
In a large saucepan, melt butter over medium heat.
Stir in flour, salt, and pepper.
Slowly add milk and stir contantly until sauce starts to thicken.
Add in cheese one bag at a time, stirring constantly until cheese is melted.
Spray inside of slow cooker with nonstick spray.
Place a layer of potatoes along the bottom of the slow cooker.
Cover with a layer of cheese sauce.
Add your next layer of potatoes, followed by cheese sauce and continue in this fashion.
End with a layer of cheese sauce.
Place in slow cooker set on 'high' for 2-3 hours. Potatoes will be tender when ready.
ENJOY, and check out my other recipes at recipesbykimenjoy@blogspot.com.