Slow Cooker Potato-Leek Soup
Parsley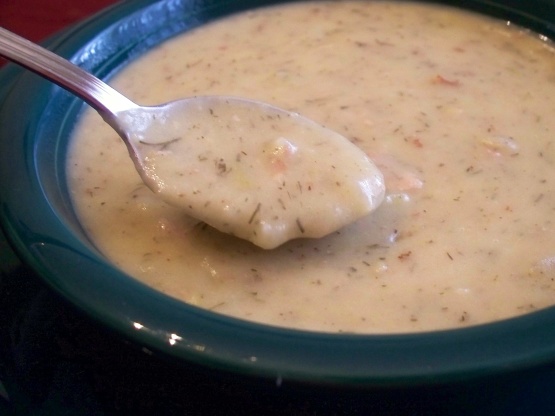 Even my one year old will eat this. It is delicious served in a sourdough bread bowl and is particularly good on an autumn day. It comes together easily, too.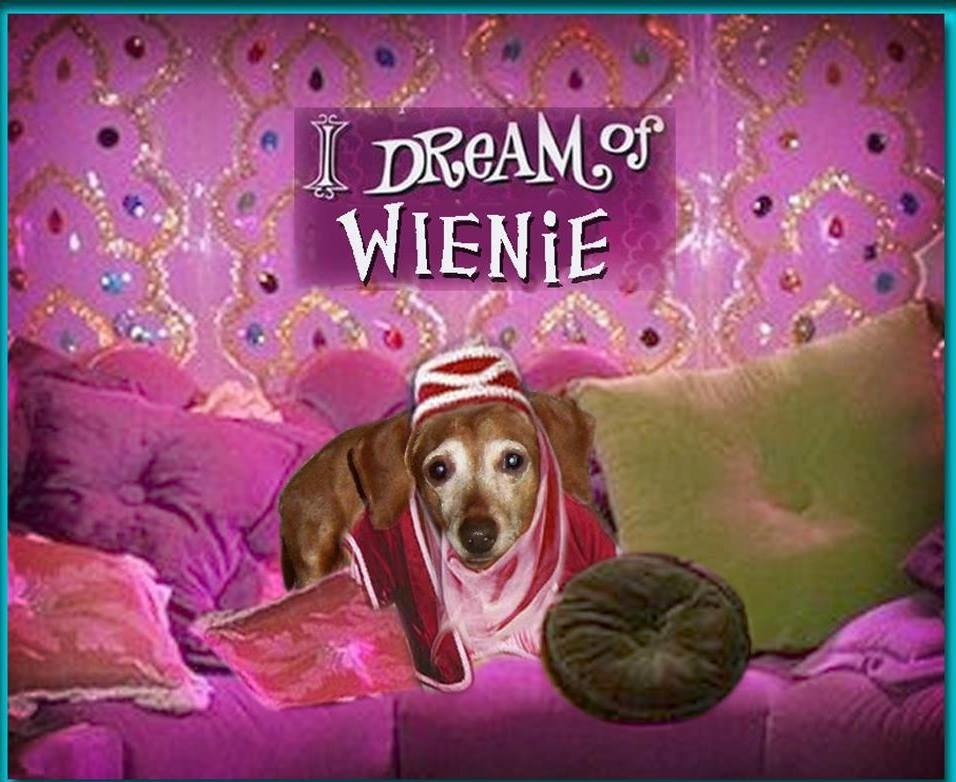 Awesome! My soup was thick, creamy and delicious. I used 3 large leeks, just to use them up. I also used fat free half and half and turkey bacon to cut some fat. I left it with just a few chunks when I blended it. I did add 1/2 cup of the optional cheese. I tasted it both ways and it's yummy with or without the cheese. Thanx for a great slowcooker soup!
Place potatoes and leeks in slow cooker. Sprinkle flour over and toss until well-coated. Add the chicken stock and stir, then add the dill and the chopped bacon. Mix well. Cover and cook on low for 7 to 8 hours or until the potatoes are tender.
In a blender or food processor, puree the soup until creamy (you can puree the whole pot or just some of it if you prefer a chunkier soup). Add salt and pepper to taste (I find a teaspoon or two of salt really helps boost the flavor).
Stir in half and half and cheese (if using), then cover and heat an additional 15 minutes.