This delightful tummy pleaser is from my GF via Finecooking.com. There are two tricks to this recipe: browning the veal shanks before they go into the slow cooker and reducing the sauce before serving. The result is an osso buco you'd be hard-pressed to distinguish from the labor-intensive classic. Prep time includes prep and browning until it is all assembled in the slow cooker. Enjoy!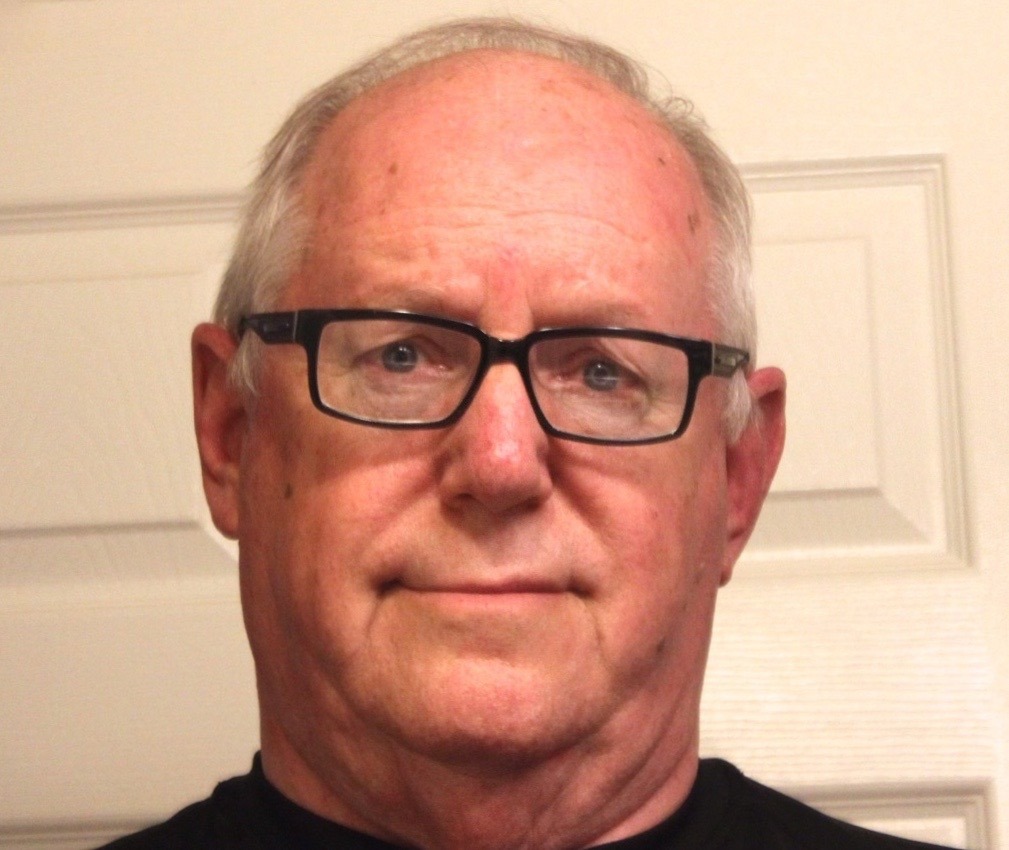 Superb dish! Veal was on sale. I used a mixture of cuts as shanks were not available. I browned the meat so well and the cuts were tender enough that the dish was done in about 3 hours on low. All veggies had been partially cooked at the beginning also. We served over brown rice with the gremelata and it was a hit with the family.
Put the flour in a wide, shallow dish. Season the veal shanks all over with salt and pepper and dredge in the flour; shake off the excess flour. *Note: you can tie a piece of twine around the shanks to hold them together during the cooking process. Remove at serving.
Heat a 12-inch skillet over medium heat. Add the butter, and when it foams, add the shanks to the skillet. Cook until golden, turning once, about 10 minutes. Transfer the shanks to a slow cooker.
Add the wine to the skillet. Scrape up any browned bits from the bottom of the skillet and pour the contents of the skillet into the slow cooker. Add the tomatoes and their juices, chicken broth, onion, carrot, celery, and thyme. Cover and cook on low heat for 6 to 8 hours—the meat will be very tender and almost falling off the bone.
Transfer the shanks to a platter and cover with foil to keep warm. Pour the sauce from the slow cooker into a large skillet. Simmer over medium heat until reduced to about 2 cups, 10 to 15 minutes. Season to taste with salt and pepper.
Meanwhile, in a small bowl, combine the parsley, lemon zest, and garlic to make a gremolata. Serve the veal shanks topped with the sauce and the gremolata.