A "take out fake out," this is supposed to taste like Orange Beef from the Chinese restaurant. Adapted from a recipe by Stephanie O'Dea at http://bit.ly/aW5OiM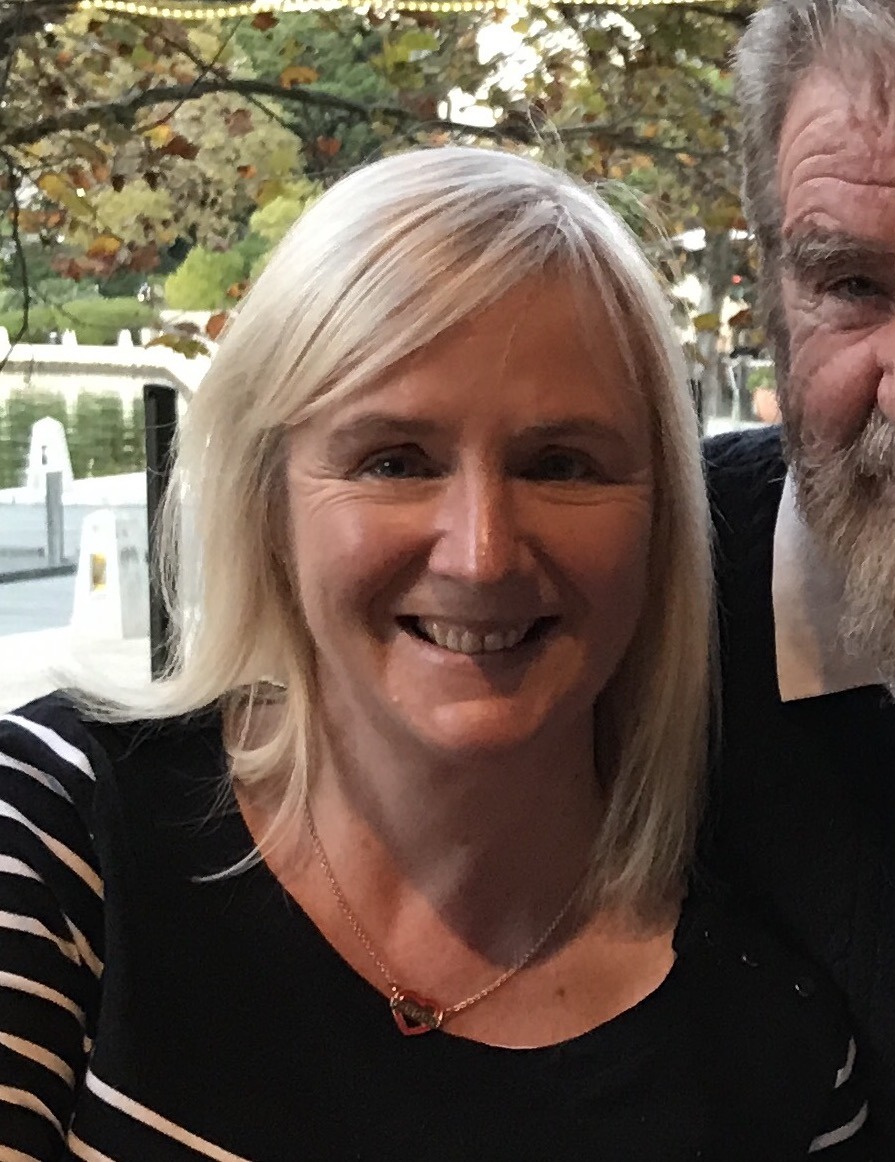 This recipe was easy and tasty, although the meat was a bit dry, so next time I will reduce the cooking time a bit. I couldn't actually taste any "orange" in it, but it still had nice flavours.
Place meat in a zip top bag with soy sauce, ginger, honey and orange juice. Refrigerate overnight.
Transfer contents of bag to 4 qt slow cooker. Add peppers, onions and bok choy. Cover and cook on low 6-7 hours or high 3-4 hours, until meat is very tender. Serve over rice.