Slow Cooker North Woods Wild Rice Soup
This looks just like a recipe I recently had at a potluck but didn't get the recipe. I found this on the Betty Crocker website. I hope it's a match. Make this hot and hearty soup the mainstay of a simple meal. Serve with whole-grain rolls or assorted crackers.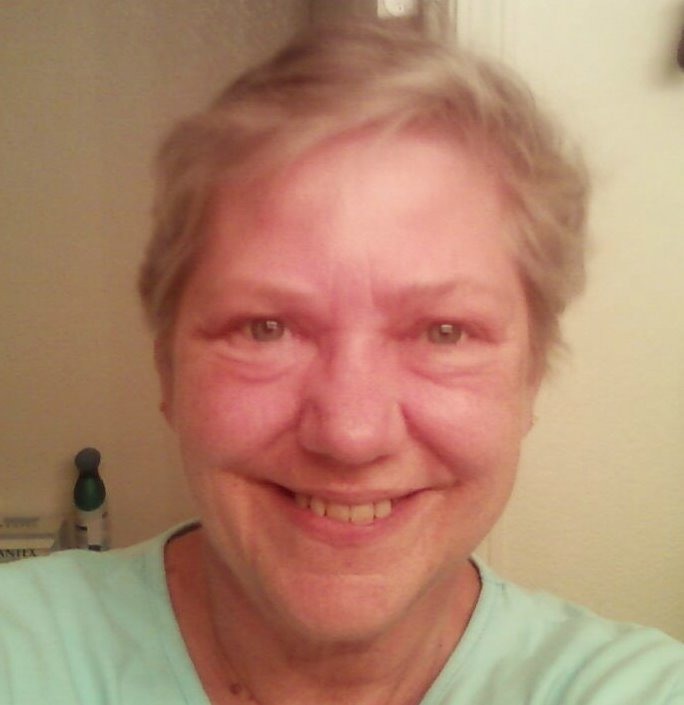 I've been maiking this soup for at least 5 years and it is a winner every time. Sometimes I use the smoked turkey but more often I make this with turkey leftovers. I often add chopped fennel leaves which gives it a slight anise flaver that seems to meld well with the dry sherry. Try this...if you like turkey soup, you will love this! Thanks for posting it here SugarMagnolia.
In 10-inch skillet, heat oil over medium heat. Cook onion in oil about 4 minutes, stirring occasionally, until tender.
Place onion, celery, carrots, turkey, wild rice, tarragon and pepper in 3 1/2- to 4-quart slow cooker. Pour broth over top.
Cover and cook on low heat setting 6 to 8 hours or until wild rice and vegetables are tender. Stir in peas last 15 minutes of cooking.
Mix milk and flour; stir into soup. Cover and cook about 20 minutes or until thickened.