Slow Cooker Meatball Stew
Easy and tasty recipe. Original came from the Pillsbury SlowCooker Book. I've slightly modified it to suit our tastes. This isn't overly hot but has some nice bit of spice flavour. For added kick, you could add one tsp of dried chili peppers. **May9, 2008 - it appears not all slowcookers are the same so I have made a small adjustment with the addition of water to the recipe. My cooker doesn't require this but it appears to be a minority! So give it a whirl and then adjust recipe to suit yours.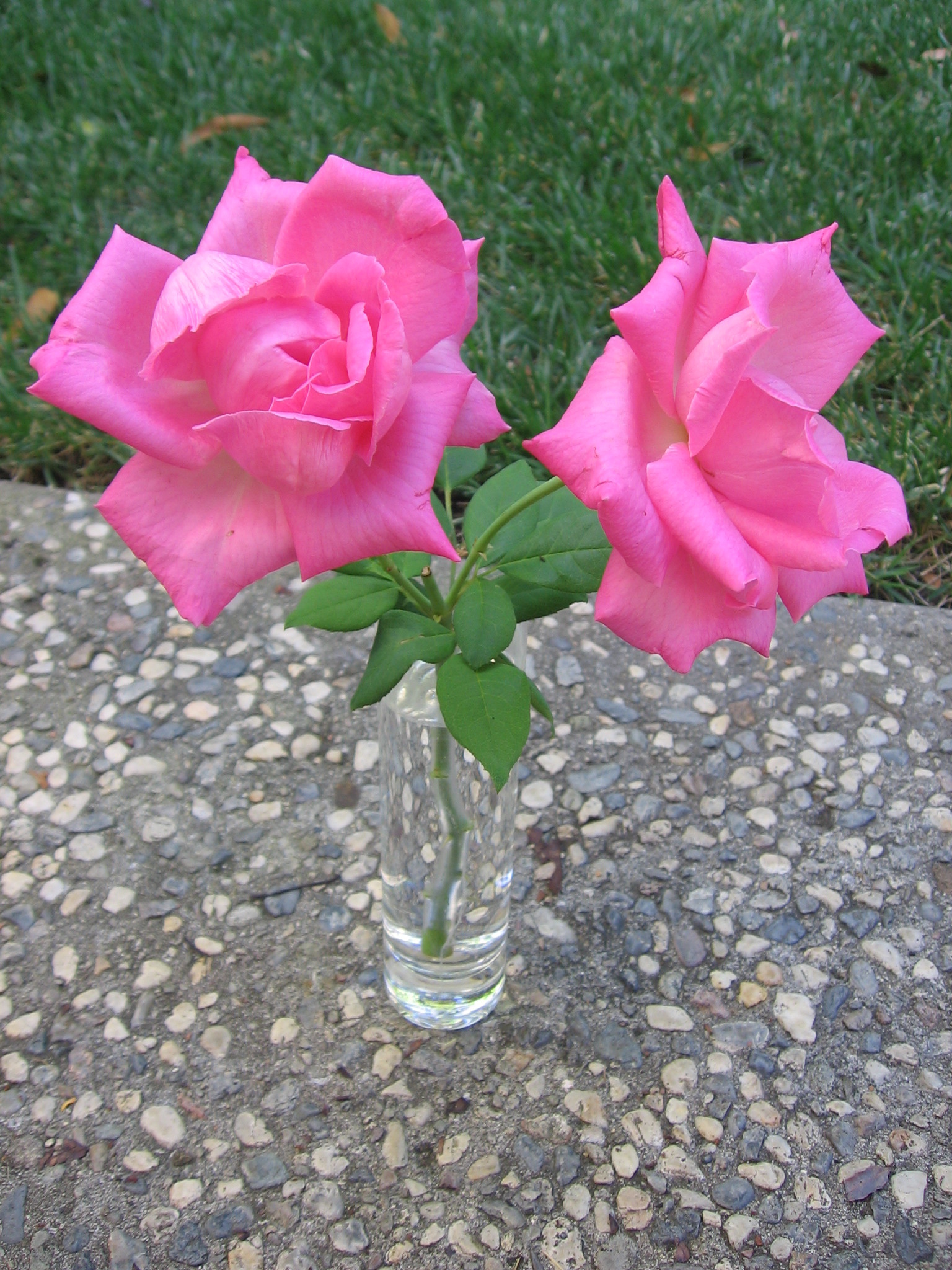 Top Review by Maito
Wow, this was really delicious! Better than the sum of its parts. I used Trader Joe's turkey meatballs, which are so so plain - but in the stew they were super yummy. I think the beef gravy and chillies make the flavor of this special. I used a powdered au jus gravy and added about 1.5 cups more of water than the recipe called for to make it more soup than stew-like. I also used fresh mushrooms in this, and DH loved them. It really was super and a very satisfying meal.
1⁄2-1 cup water

1

lb carrot, small cut & ready to eat

1

lb small red potato, 2 1/2 to 3 inches cut into quarters

1

(14 ounce) can sliced mushrooms, drained

1

small onion, cut into thin wedges

1

(16 ounce) bagfrozen cooked meatballs

1

(12 ounce) can beef gravy

1

(14 ounce) can diced tomatoes, undrained (Mexican styled preferred)

1

(4 ounce) can diced green chilies

1

teaspoon dried red chili pepper flakes (optional)

1 -3

dash hot sauce, Franks Red Hot
1⁄2-1 teaspoon fresh ground pepper
***VERY IMPORTANT - Layer all ingredients into the slow cooker in order shown on the ingredient list!
Cover; cook on LOW setting for 8-10 hours.
Stir gently before serving.