Slow-Cooker Hoisin Beef Stew
Parsley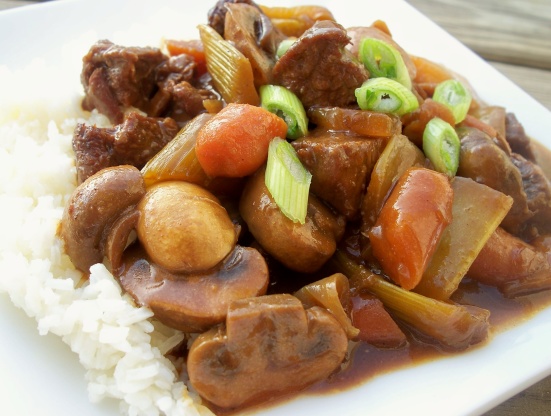 With an overnight marinade and all day cooking, this warm and hearty stew is an aromatic welcome after a long day. Serve over hot rice with a side of steamed edamame or sauteed snow peas.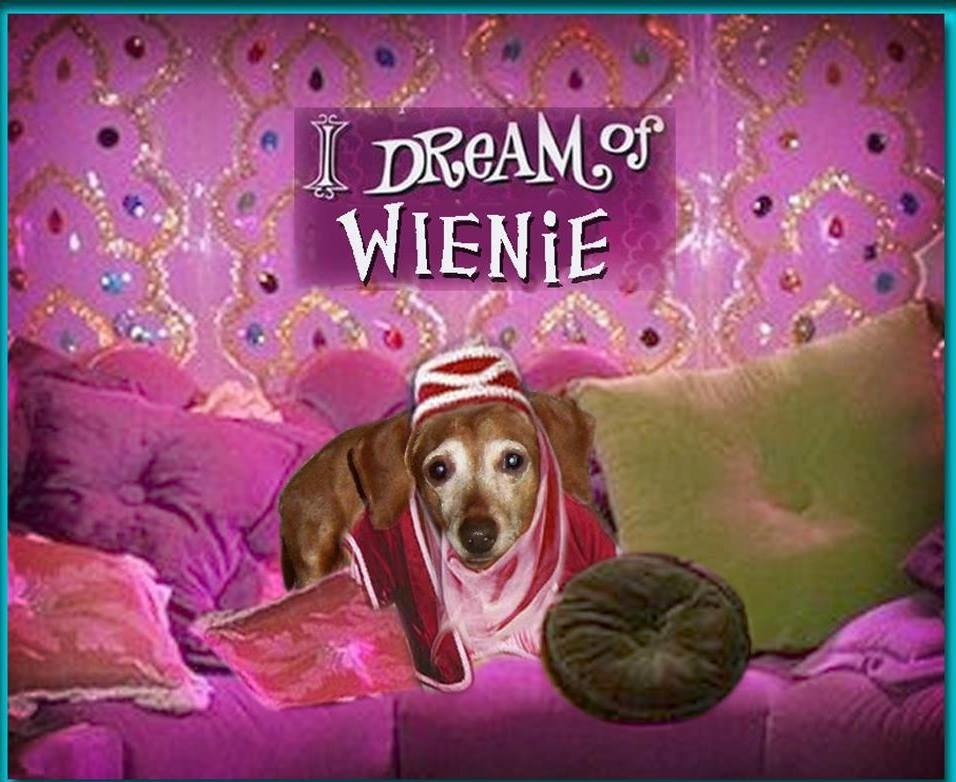 Wonderful flavor! I only put the meat in the marinade (not the veggies) the night before. I added some fresh sliced mushrooms. Because the mushrooms give off water as they cook, I dissolved 1 tbsp of cornstarch in a tiny bit of water and stirred it in at the end of cook time. We really enjoyed this over rice. I think that a multitude of veggies would be great in here. Bok choy, green peppers, shredded cabbage, water chestnuts.... any sort of Asian veggie. I'll be making this again. Thanx!
The night before, whisk together the broth, hoisin, hot sauce, garlic and ginger.
Add the beef, onions, carrots and celery. Toss to coat well.
Cover and refrigerate overnight.
In the morning, transfer meat mixture into the slow cooker.
Cover and cook on a low setting 6-8 hours (or on high setting 3 hours).