Don't like sweet peppers? In their place, try a sprig of rosemary for more flavor. I've not added salt for fear some would think it too salty, but my preference is to salt lightly. The roast and juices are perfect for a New Orleans-style "roast beef on French". Great for football parties, etc. Can be made ahead, frozen and rewarmed.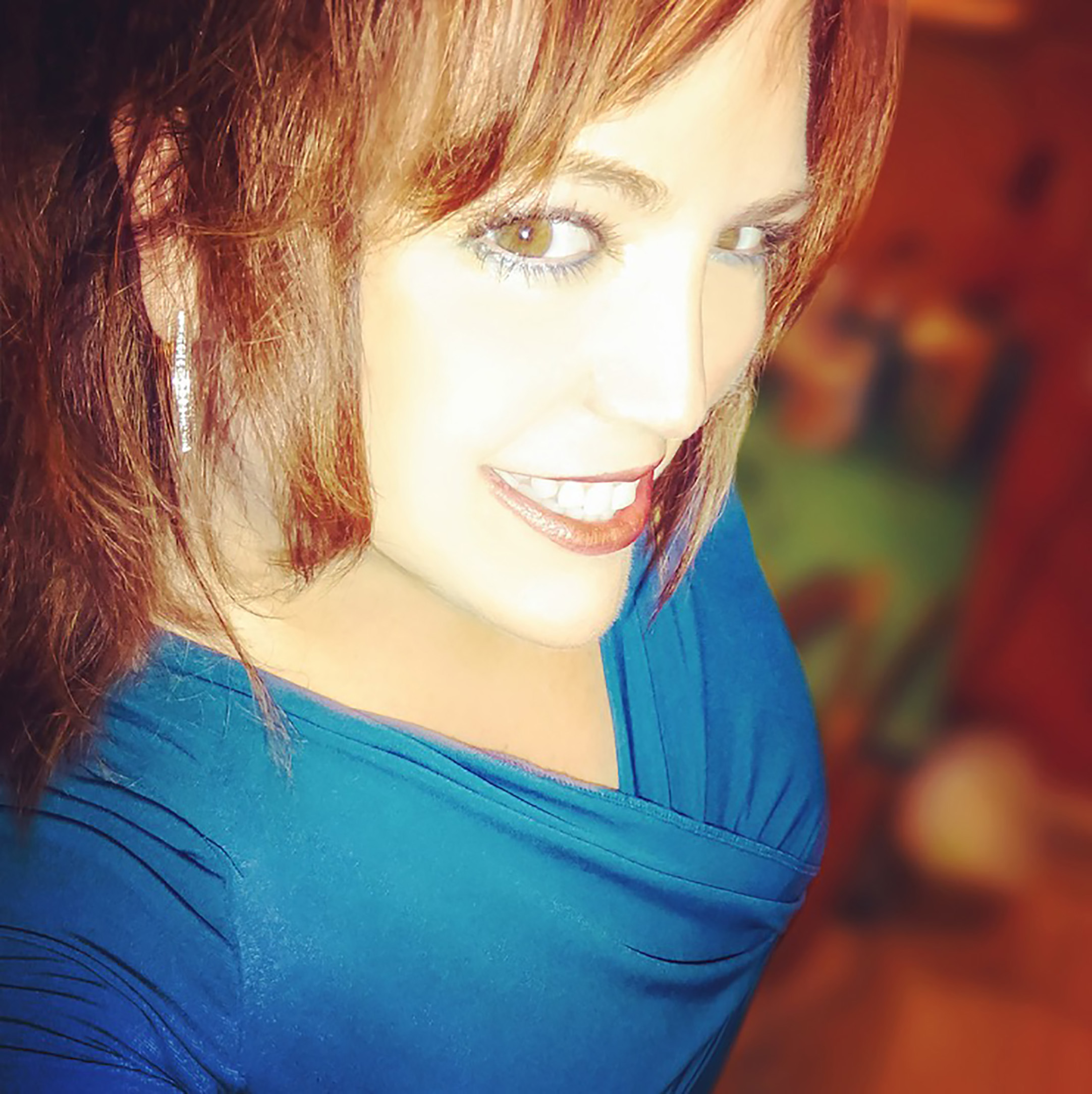 Awesome recipe! It was great to just throw it in in the morning and have the meat fall apart when I got home and was ready to shred the meat. I made it with the peppers as we love them and it had great flavor. I have some leftover meat so I will use that to make homemade vegetable soup later on this week.
Place roast in slow cooker. Cover with broth, bouillon, water, soy sauce, black pepper, garlic, onions and peppers, if using. Salt the roast, if desired.
Cook low for 7-9 hours.
Preheat oven to 350°F.
Split rolls or baguettes and brush with olive oil.
Toast in oven until lightly browned.
Top with cheese and toast until cheese just begins to melt.
Thinly slice meat against grain and place on buns.
Top with peppers and onions and serve with remaining juices for dipping.