Slow Cooker/Crock Pot Cranberry Pork Loin Roast
If you like lots of gravy then double the whole cranberry sauce and French dressing, for a a larger roast adjust cooing time --- this also may be made successfully cooked in the oven at low temperature.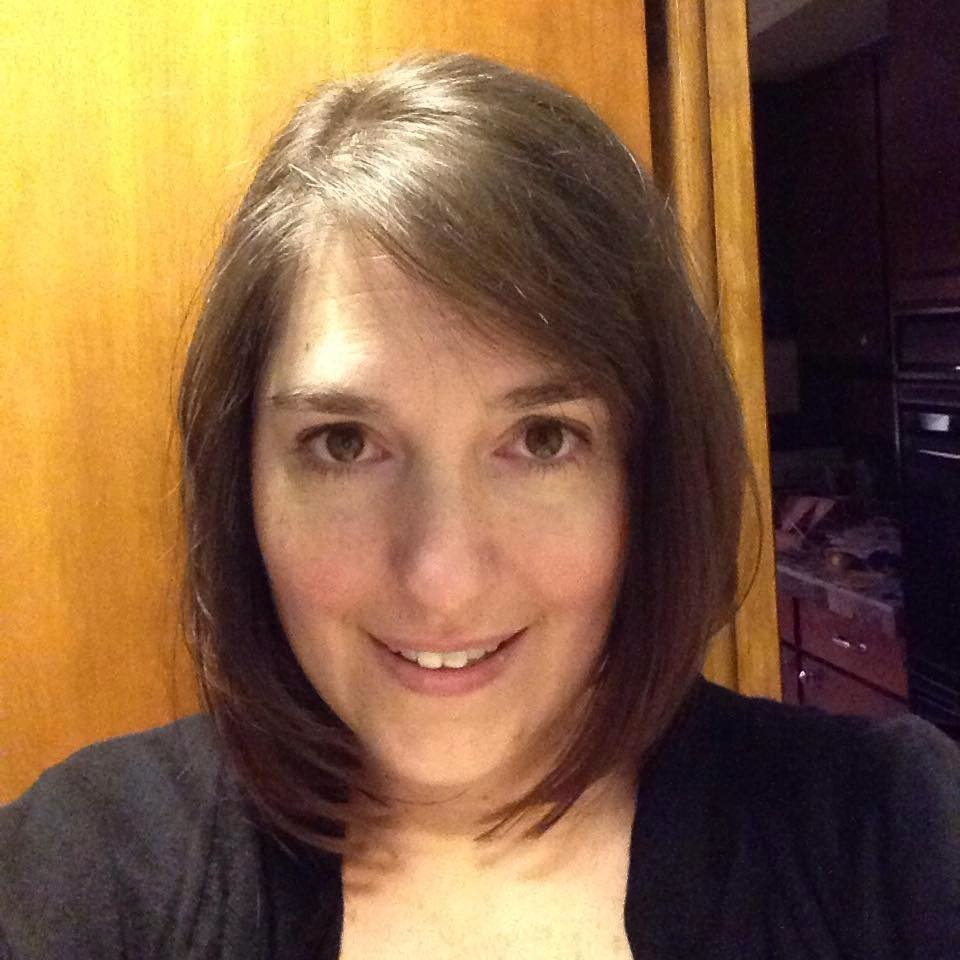 Wonderful! I was skeptical how good this was going to be, because the ingredients are a little weird. But I trusted in the excellent reviews (and kittencal's fantastic recipes I have made in the past) and made it. I ran out of time this morning and didn't get a chance to brown the roast before putting it in the crock pot. I basically just mixed the ingredients together and dumped them over the (still partially frozen!) pork roast and turned it on low. It still was magnificent! Thanks for another keeper recipe. This is going in our favorites!
Using a strainer separate the dried onions from the dry powder; place the dry onions in a small bowl.
Heat about 3 tablespoons oil in a skillet over medium heat.
Rub the roast all over with 2 tablespoons oil, then season the pork loin with the onion soup powder, black pepper and garlic powder.
Brown the roast on all sides in hot oil then allow to cool slightly or enough for easy handling if stuffing with the garlic cloves (if your cloves are very large I suggest to slice in half).
Make small slits all over in the roast, then stuff with garlic cloves (this is only optional).
Place the roast in the slow cooker.
In a bowl whisk the French dressing with the cornstarch until smooth then add in the cranberry sauce and dried onions; mix until combined.
Pour the mixture over and around the pork.
Cover and cook on HIGH heat for 4 hours or on LOW for about 7-8 hours or until the pork reaches internal temperature of 160 degrees F.