Living near the outer banks of North Carolina I've taken this indigenous recipe for clam chowder and added a northern touch, to the chagrin of the locals. All those here on the "Crystal Coast" (as this area is called) love the added touch. I hope you do also.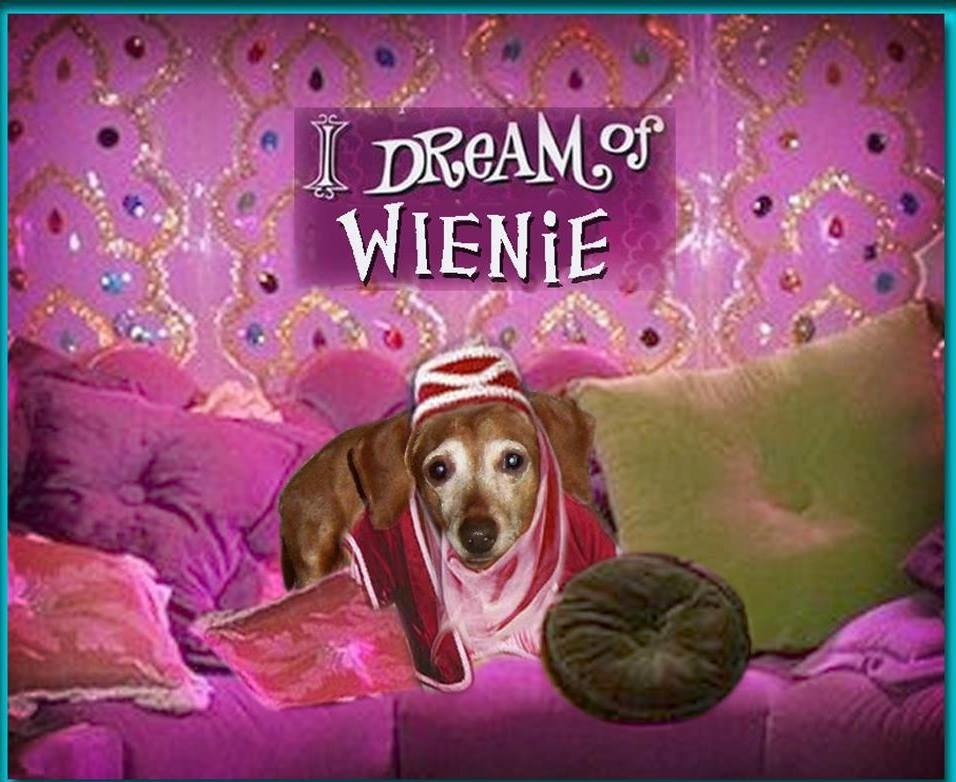 This was so quick and easy to put together. I think this could certainly be made on the stovetop if necessary. I usually put celery in my clam chowder, but I will admit that I didn't miss it. The texture was nice and thick, but not too thick. I used pancetta for the salt pork, but that is all that I subbed. I thought it could use just a little more flavor, though. Maybe thyme or fresh parsley? Overall, it was very good. Thanx!
In a skillet saute the salt pork(cut into cubes).
Add chopped onions last few minutes and fry with pork.
Put all ingredients in a 6 qt crock pot EXCEPT milk and corn starch.
Cover and cook approximately 6-7 houirs in a slow cooker.
During the last half hour mix cold half and half with the corn starch.
add to crock pot slowly mixing well.
Cook for another half hour.
Goes well with white wine and French bread.