Slow Cooker Chicken and Pasta
Nimz1466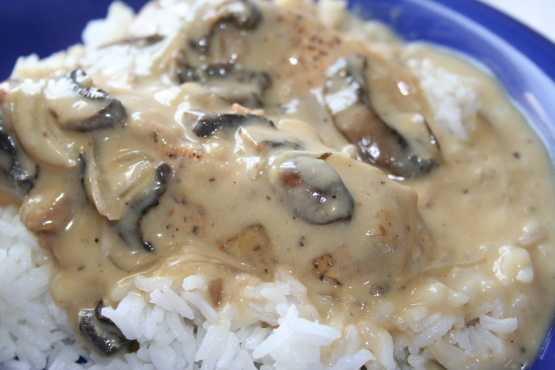 This is my version of a recipe I have had for years. I have no idea where I got the original recipe but I have made so many changes that I re-named it. Also the serving amounts are just estimates because my family of 4 eats large portions compared to the average family. The milk or chicken broth in the recipe are optional because the soup mixture may be the desired consistency if the chicken makes enough of its own juice.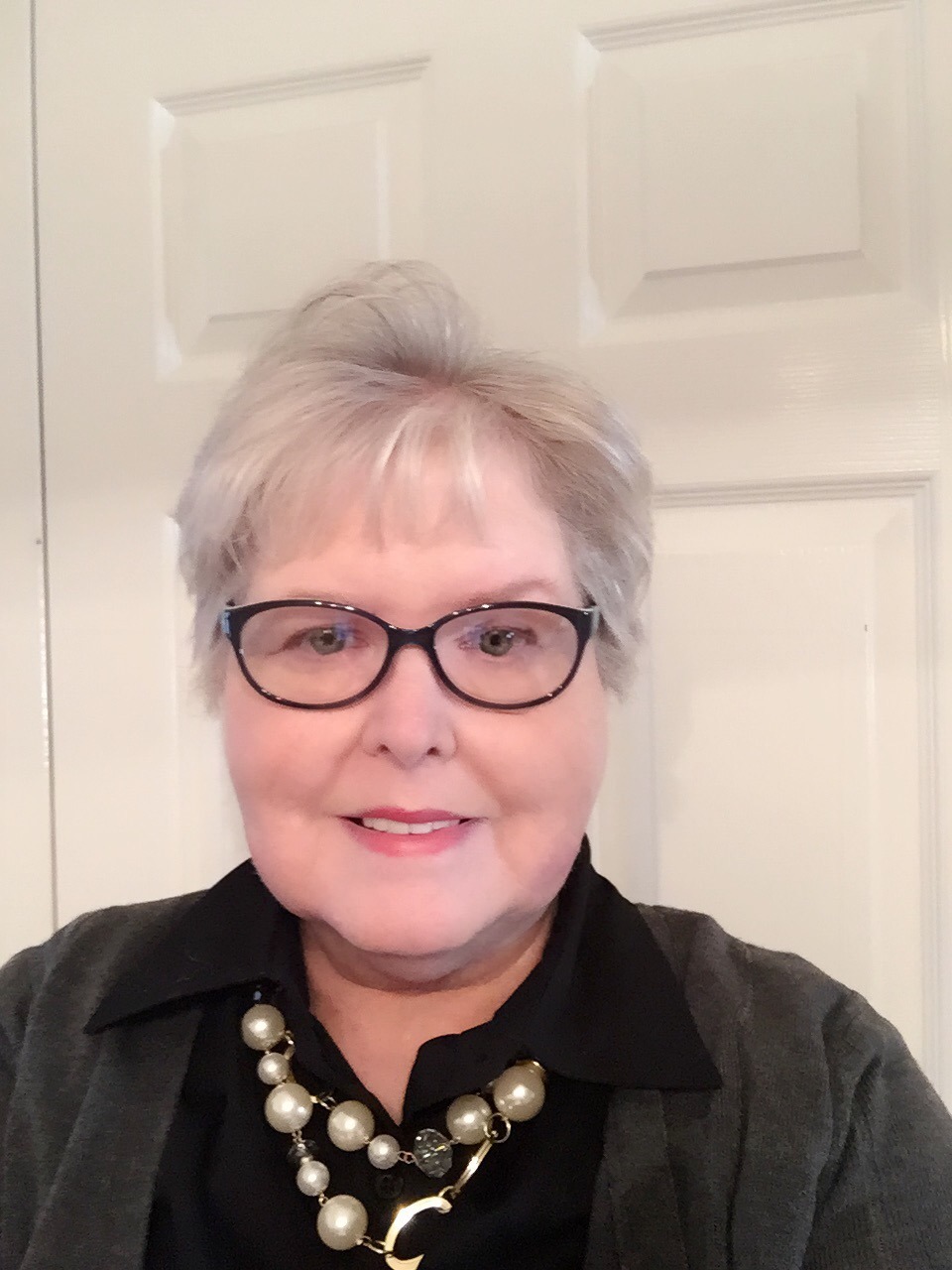 Yum. My husband came home from work and said, "Something in here smells go-o-o-od!" No, wasn't my perfume. It was your chicken! We all enjoyed this. Thanks for this recipe. I made it exactly by the recipe, and did add the optional butter (Hey, I'm Southern. We like our butter.) I will make it again.
2

(10 3/4 ounce) cans cream of chicken soup

2

(10 3/4 ounce) cans cream of mushroom soup

8

ounces of fresh sliced mushrooms

1

onion, sliced (I like mine in chunks)
tony chachere creole seasoning

8

ounces pasta noodles (any type you prefer)

1

tablespoon butter (optional)
milk or chicken broth (see **) (optional)
Mix together soups, mushrooms and onion.
Season with salt, pepper and garlic to taste.
Place in slow cooker.
Place chicken breast on top of the soup mixture, season with salt, pepper, garlic and Tony's.
Cook on high for 4- 5 hours, or low for 8- 10 hours.
Cook noodles as directed and add to slow cooker at the last 20 minutes of cooking time.
At this time add the butter if using.
**If the mixture is thicker than you want it to be this is the time you add the milk or chicken broth to thin it to your desired consistency.