Slow Cooker Braised Provencal Short Ribs
You won't believe just how good these ribs really are. My family could have these ribs every week. They're great!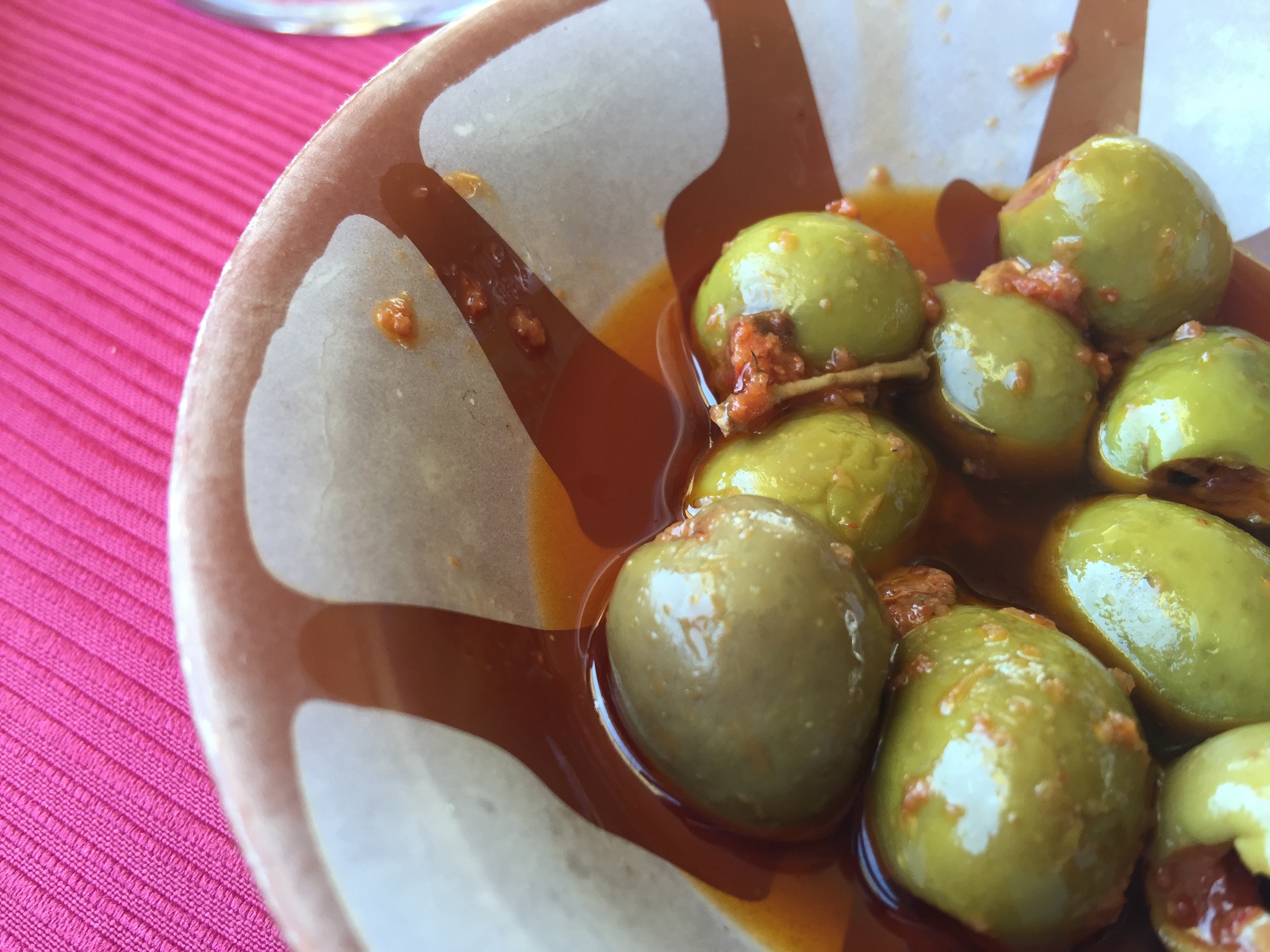 We really enjoyed this simple, tasty dish! I have just bought a crock pot and am trying out recipes from this site. I used boneless short ribs and rosemary, instead of the thyme, because its what I had. The beef was soooo tender and yummy. The whole family enjoyed it with mashed potatoes. Oh, when I reheated leftovers a few days later, I added some frozen peas...excellent again. Thanks!!
In a medium saucepan set at medium high heat, saute the onions, carrots and garlic in one tablespoons (15ml) olive oil until soft.
Transfer to a slow cooker.
Add remaining olive oil to the skillet and brown the ribs on both sides.
Place the ribs in the slow cooker.
Add the 1 can of plum tomatoes into the slow cooker.
In a small bowl, stir together the broth, wine, flour, thyme, and bay leaf.
Pour into the hot skillet, stir to scrape up any brown bits from the bottom and then pour into the slow cooker, cover and cook on high for 5 hours or until ribs are very tender.
Discard the bay leaf.
Serve with rice or mashed potatoes.