Slow Cooked Scalloped Potatoes
This is easy and wonderful. I have two crockpots going serveral times of the week.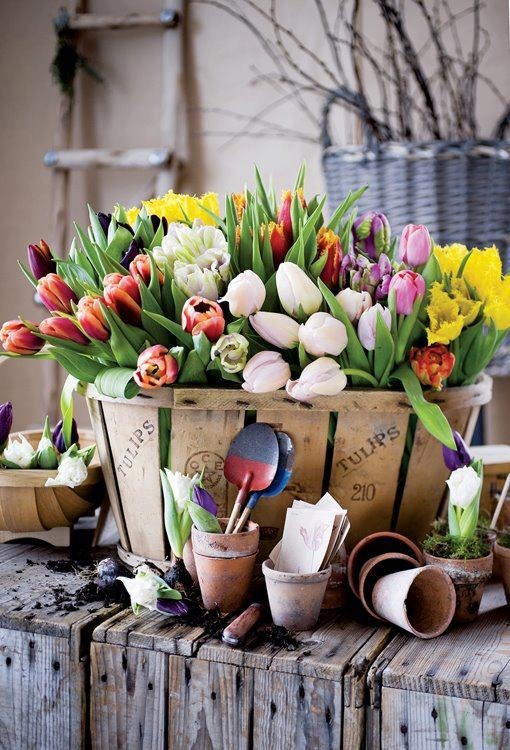 Nice recipe! I was out all day long, but still wanted scalloped potatoes, so I saw your recipe and decided to make it. I didn't have onion soup, so I used crm of shroom and put in 1 T minced onion in. We like cheesy scalloped potatoes, so I sprinkled some cheese on top during the last hour or so of cooking. Great for a potluck too! Thanks for posting!
Spray inside of 3 1/2 to 6 quart slow cooker with Pam.
Mix all ingredients; pour into cooker.
Cover and cook on LOW 10-12 hrs.
or until potatoes are tender.