This slow method of cooking salmon produces a fish that is very evenly cooked and still moist throughout. The rich sauce with hints of tarragon, lemon and beer adds to the flavour of the whole dish. Serve with garlic mashed potatoes and green beans. From the LCBO magazine.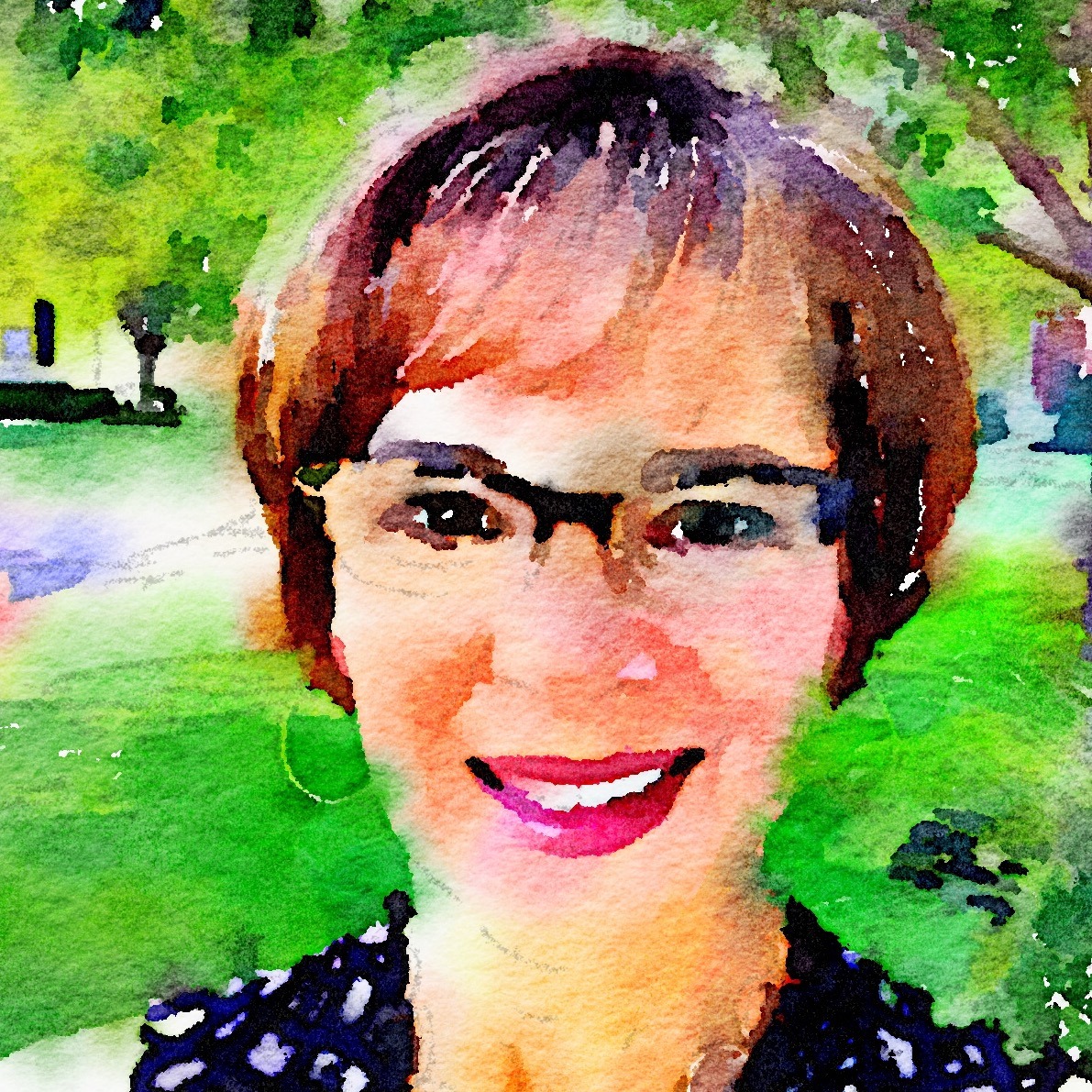 Four stars for the cooking method (slow cooking in a reduced broth), but the tarragon flavor just didn't suit my family. We did enjoy it and I think I would really enjoy the method, possibly substituting dill for the tarragon.
Preheat oven to 225°F (100°C).
Season salmon with salt and pepper and place in an ovenproof baking dish.
Combine beer, tarragon, lemon juice, onion, peppercorns and olive oil in a pot. Bring to boil and reduce by half. Pour over salmon.
Bake for 20 minutes, basting once, or until salmon is cooked but still slightly pink in centre.
Place salmon on serving plate. Pour basting liquid into pot on high heat. Reduce until about 1/4 cup (50 mL) remains. Pour in cream, bring to boil and boil until thickened, about 2 minutes. Drizzle over salmon before serving. Garnish with parsley.