Maiden77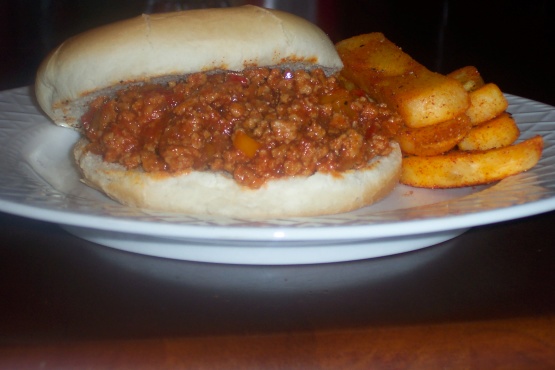 Sloppy Joes are simple to make without using canned mixes. WIth some ground turkey hiding in the freezer I switched up my usual recipe for sloppy joes. Leftovers freeze well. Just thaw and reheat for a quick meal.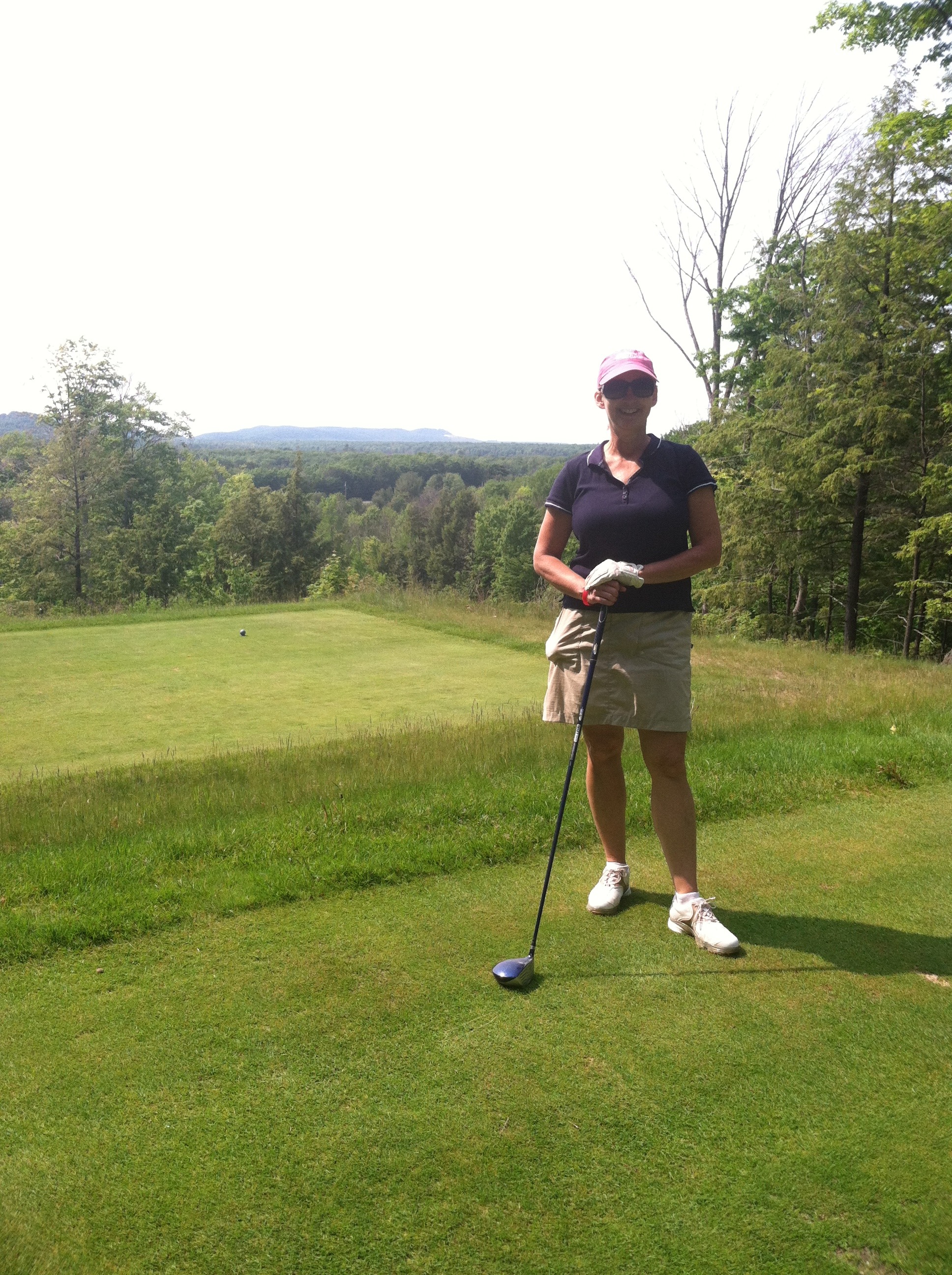 Delicious sloppy joes. I loved the use of ground turkey. Once the turkey was combined with all of the sauce ingredients, it tasted just like ground beef. The only change I made was to swap out the bell peppers with celery due to family preference. Great recipe! Made for Spring Pick A Chef in the Contests/Events forum.
Heat 1 tablespoon of the oil in a 12-inch skillet over medium high heat. Cook the turkey until no longer pink then drain.
Add the other tablespoon of oil to the skillet. Toss in the peppers, onions and a teaspoon of salt; cook until the onions are translucent. Place the tomato paste, chili powder, and paprika to the vegetables and cook 2-3 minutes. Add garlic and cook until fragrant, 15-30 seconds.
Return the turkey to the skillet and stir inches Pour in the tomato sauce and add in the brown sugar, Tabasco, and ketchup. Salt and pepper to taste and simmer 5-10 minutes.