I had been searching for a sloppy joe recipe we all would like and happened on this one. love this recipe as I can prepare it and forget about it! It makes getting dinner on the table a breeze. All my family loves it - AND it freezes well. The recipe actually makes enough for a couple meals - so why not go ahead and freeze some for a future meal? I found the recipe online from Better Homes and Gardens. I downsized it to fill our family's needs.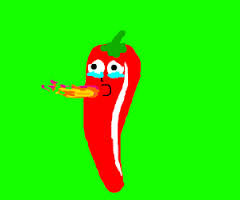 I did not read down in the instructions (oops) that this was a crockpot recipe. I already had the ingredients so after my meat cooked and all ingredients were in, I covered my skillet and cooked on high for a couple minutes to really get the peppers cooked down. Then I kept on medium heat for 8 minutes. They still turned out great without the crockpot!
In large skillet cook ground beef, onion and garlic until meat is brown and onion is tender. Drain off fat.
Add remaining ingredients except hamburger buns. Mix well.
In a 3 1/2 or 4 quart crockpot, add sloppy joe mix.
Cover and cook on low for 6-8 hours OR on high for 3-4 hours.
Spoon into buns.