Boomette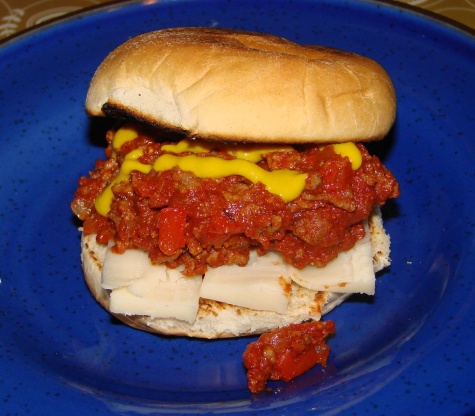 My friend gave this recipe to me. It was her father's. It's really good and simple to make.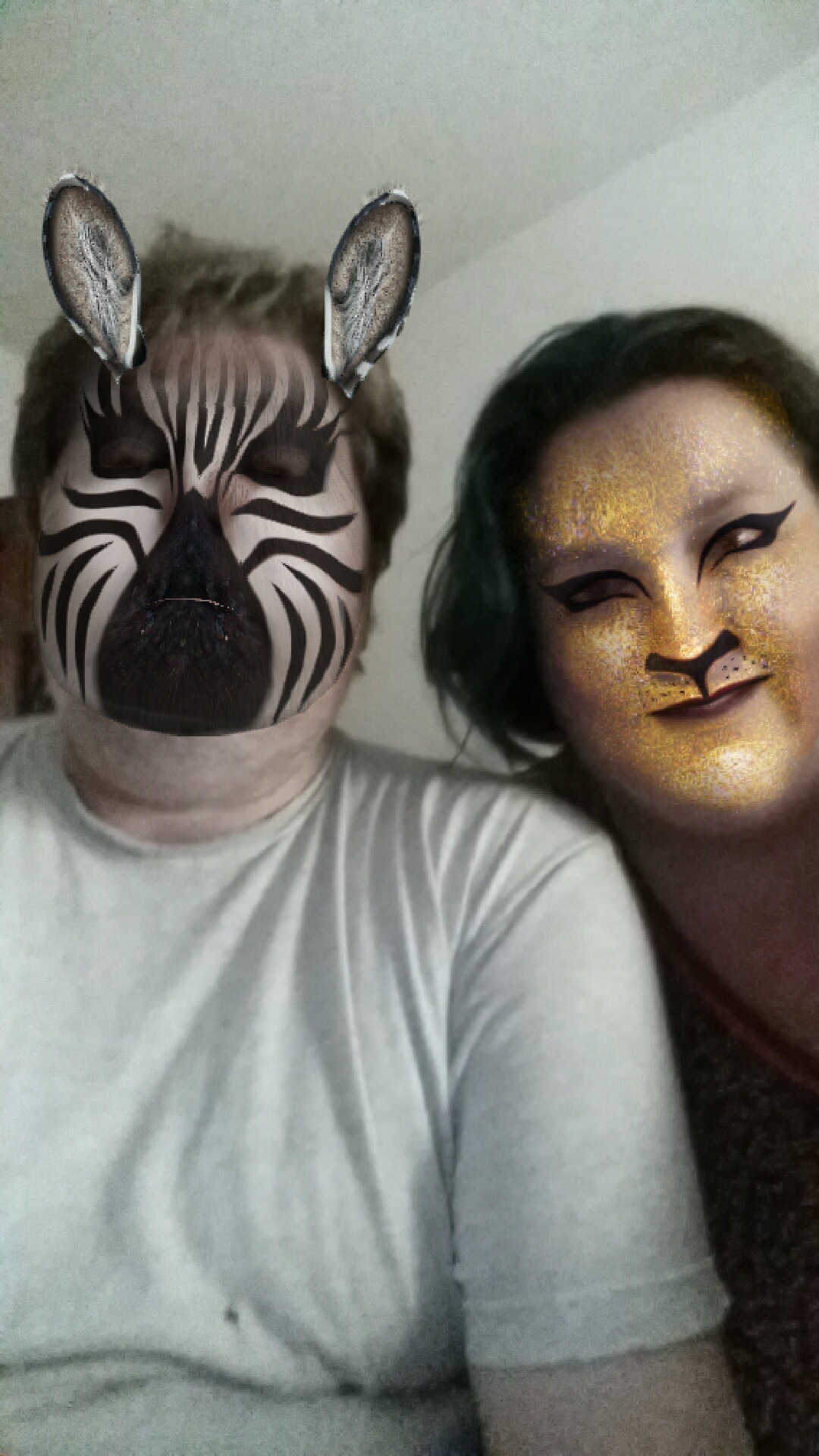 I made this for the 2012 Pick A Chef in the Contest forums. I wanted to try this since I am looking for ways to satisfy my daughters cravings for this type of food. I refuse to buy the canned junk of this like Manwich which is disgusting personally. I did not put all of the green pepper in it since I am trying to sneak it into her food without her realizing exactly what she is eating. I thought that it was a bit bland, I think it needed more of something. However my daughter ate two helping of it and declared its the best she has ever eaten. So it is a plus in my books. I think this would be a good recipe to sneak other vegetables into your kids food without them even knowing it.
Brown ground beef, onions and green peppers; drain.
Add remaining ingredients; simmer 10-15 minutes, stirring often.
Serve on hamburger buns.