Bergy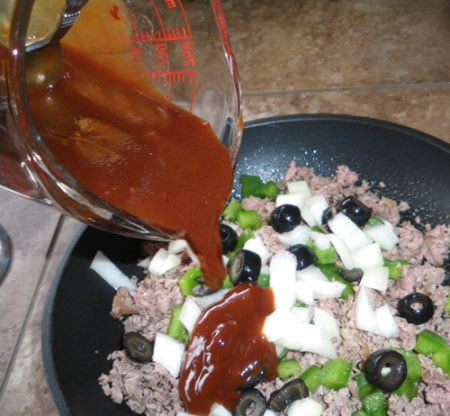 Got this from a co-worker over 10 years ago, and haven't quit making it since! A little bit sweet, but a touch of zip form the chili powder and vinegar. It's easy to expand the recipe to serve a crowd, too.

I want to thank you for this recipe! I can't eat the manwich version of sloppy joe sauce because I have a wheat allergy and the canned version contains wheat (maltrodextrin)...this tasted exactly like it! thank you!
Combine all ingredients. Makes enough sauce for 1-1/2 to 2 pounds of ground beef.