Rita1652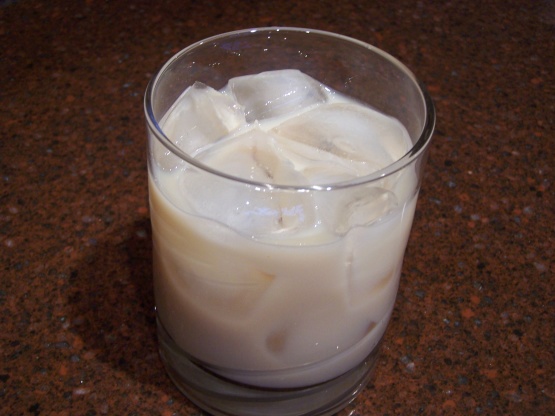 If you are looking for a cookie or candy bar recipe this is not for you. If you are looking for a sweet drink- you've landed in the right place! I prefer this drink shaken with ice or you might try blending it with a few ice cubes. This is from Flora's Drink Hideout.

MMMMMMMMM! It taste just like candy! I loved it!!!!!!! Sooo good!
Mix ingredients in an 8 oz. shaker and shake well.
Serve.