Adapted rom a food blog. Amounts were missing. Adjust to your own tastes.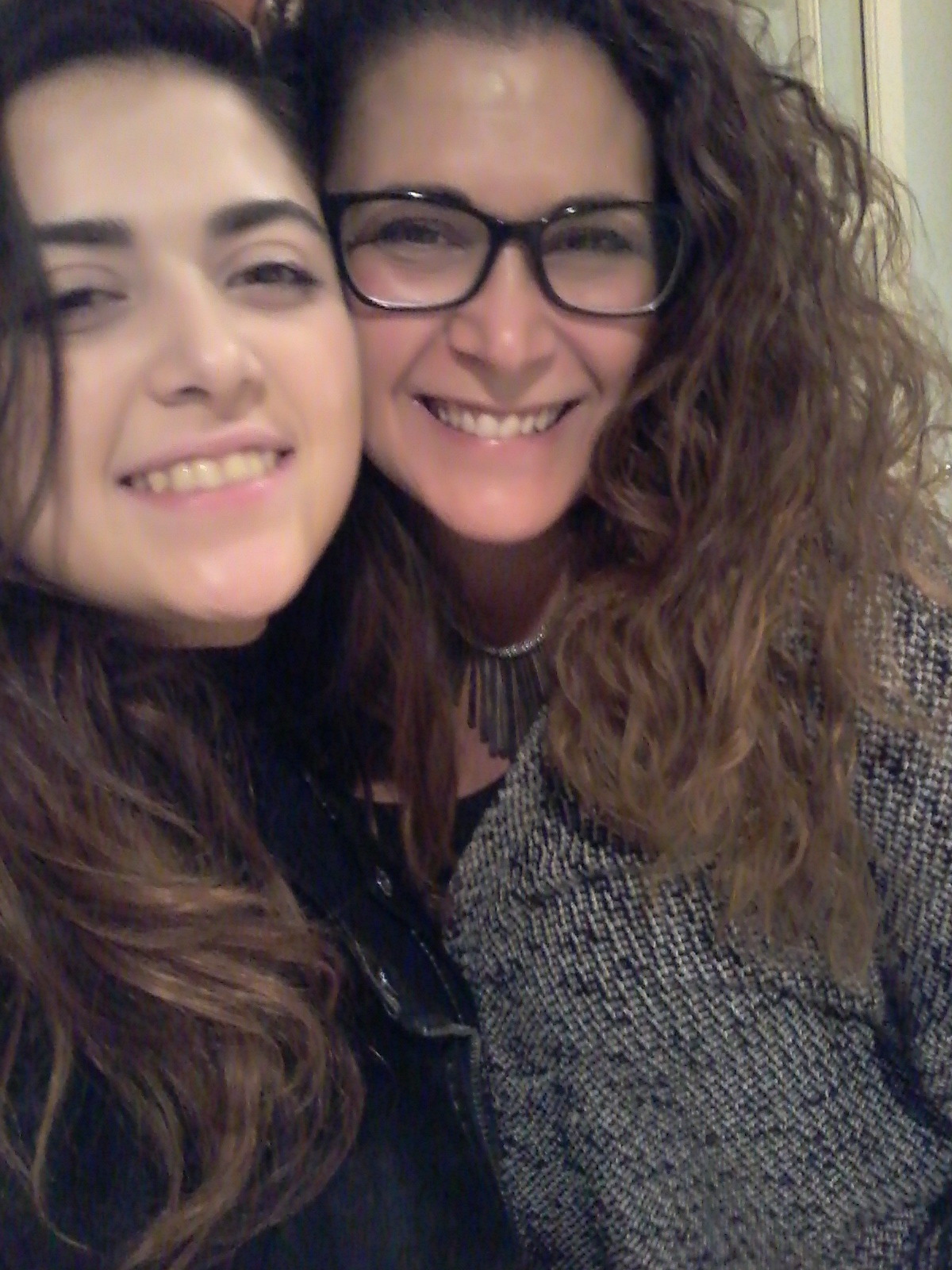 Thanks to your clear instructions this came together quite easily. I really enjoyed it. The flavors are quite strong, (especially if you eat it for breakfast like I did) so if you like 'lighter tasting' foods in the morning TRY THIS FOR LUNCH! But I'd recommend to anyone to try this, it's really good!
2

eggs

2

tablespoons of chopped chives

1

tablespoon pesto sauce
1⁄4 cup goat cheese or 1⁄4 cup feta
1⁄4-1⁄2 mixed salad green
Use a fork to beat the eggs and salt in a small bowl. Beat well, until the eggs are mostly uniform in color - they seem to run around the pan more evenly when there aren't huge patches of yolk vs. whites.
In your largest non-stick skillet over medium heat pour the egg mixture and give it a good swirl so that they spread out thinly across the entire pan.
Sprinkle the eggs with some of the chives and let them set, this happens quickly depending on the heat of your pan - 15 seconds to one minute.
Run a spatula underneath the omelette and slide it out of the pan (flat) onto a countertop, large cutting board.
Spread the pesto across the surface of the omelette (if you have a thick pesto, thin it a bit with water to make it easily spreadable), and then sprinkle with the cheese and salad greens.
Starting with one end, roll the omelette away from you. Cut in half on a deep diagonal.
Season with a bit more salt if needed and serve garnished with a few chopped chives.