I was so excited to find this low-sugar version of my favorite drink! This is from the website of Bethenny Frankel (bethennybakes.com) who is on Real Housewives of New York City.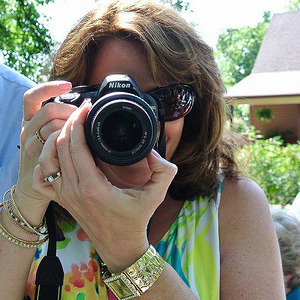 I love limes, so I thought I'd try a margarita. Even though I like salt in general, I really didn't care for it in the drink. However, I think it is just personal taste preference rather than an issue with the recipe. Back to sweet cocktails for me!
If you choose to use salt or sugar:.
Rub lime wedge around rim of glass.
Dip edge of glass in salt or sugar.
Place desired amount of ice in glass.
Pour all other ingredients over ice.
Garnish with lime wedge.