A sugar-free tasty coffee drink. From Torani. I use a microwave milk frother instead of heating milk in pan. Can be made with espresso or brewed coffee. Instructions included for both.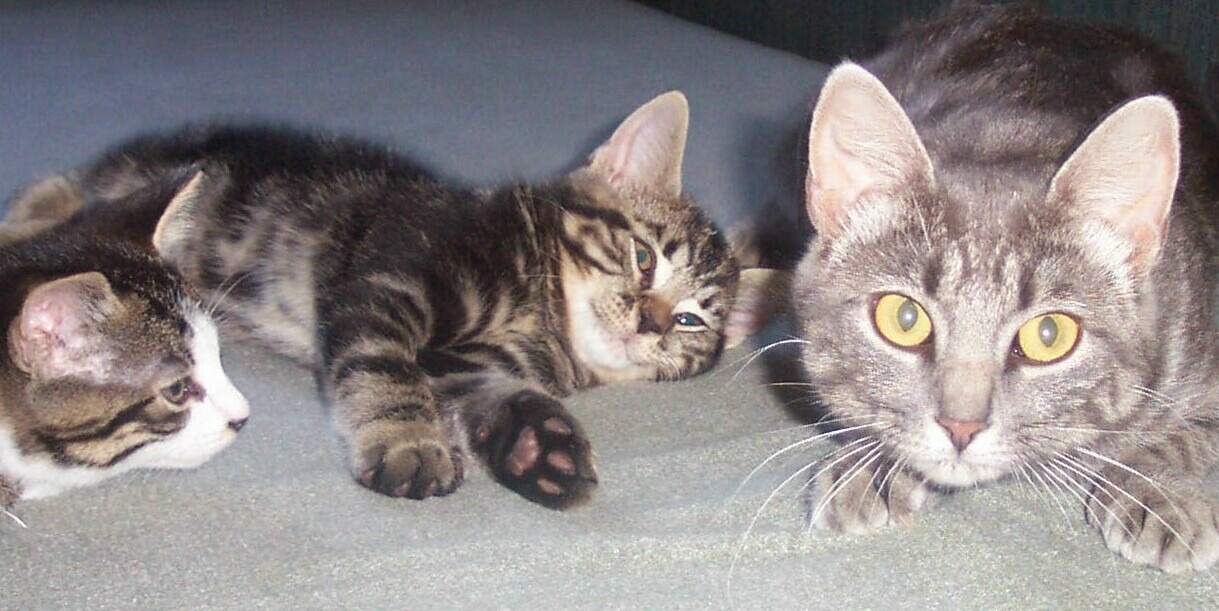 I really enjoyed this delicious latte Mikekey. I used the strong coffee option, using a bold french roast. Loved the combo of caramel and hazelnut syrups, it made for a lovely smooth, rich, flaovrful coffee. It was quick and easy to make. Thanks so much for sharing. made for Pac - Fall - 2011
1

tablespoon sugar-free caramel syrup (Torani)

1

tablespoon sugar-free hazelnut syrup (Torani)
1⁄4 cup brewed espresso

1

cup nonfat milk
In a small saucepan, heat milk and syrups together, whisking until frothy.
Pour into a tall glass (reserving some foam) and add brewed espresso.
Spoon a layer of foamed milk over top.
To make with brewed coffee: Use 1/2 to 1 cup hot brewed coffee (I use a French Press Pot) and adjust milk amount to taste.