Nimz1466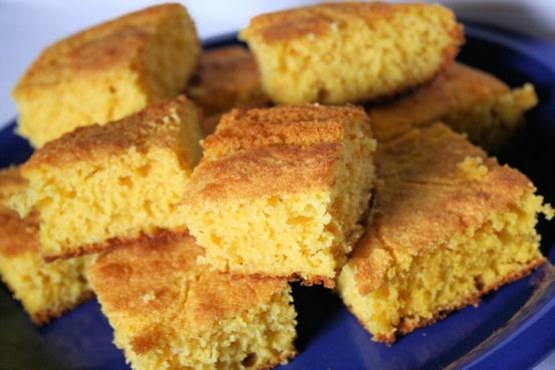 2000 Recipe Hall of Fame, Southern Living.

Awesome cornbread, and super easy. I soured skim milk for the buttermilk. I was worried that the batter was way too thin, but it worked perfectly.
Coat bottom and sides of a 10-inch cast-iron skillet with bacon drippings; heat in a 450° oven for 10 minutes.
Whisk together buttermilk and egg. Add cornmeal, stirring well.
Stir in baking powder, baking soda, and salt. Pour batter into hot skillet.
Bake at 450° for 15 minutes. Serve with butter.