Skillet Barbecued Chicken
For those cold or rainy days when you can't go out and grill, this is a great tasting barbecue chicken that has loads of flavor. Great served with baked potatoes or even with buttered noodles, a nice green vegetable and a salad. from Mr. Food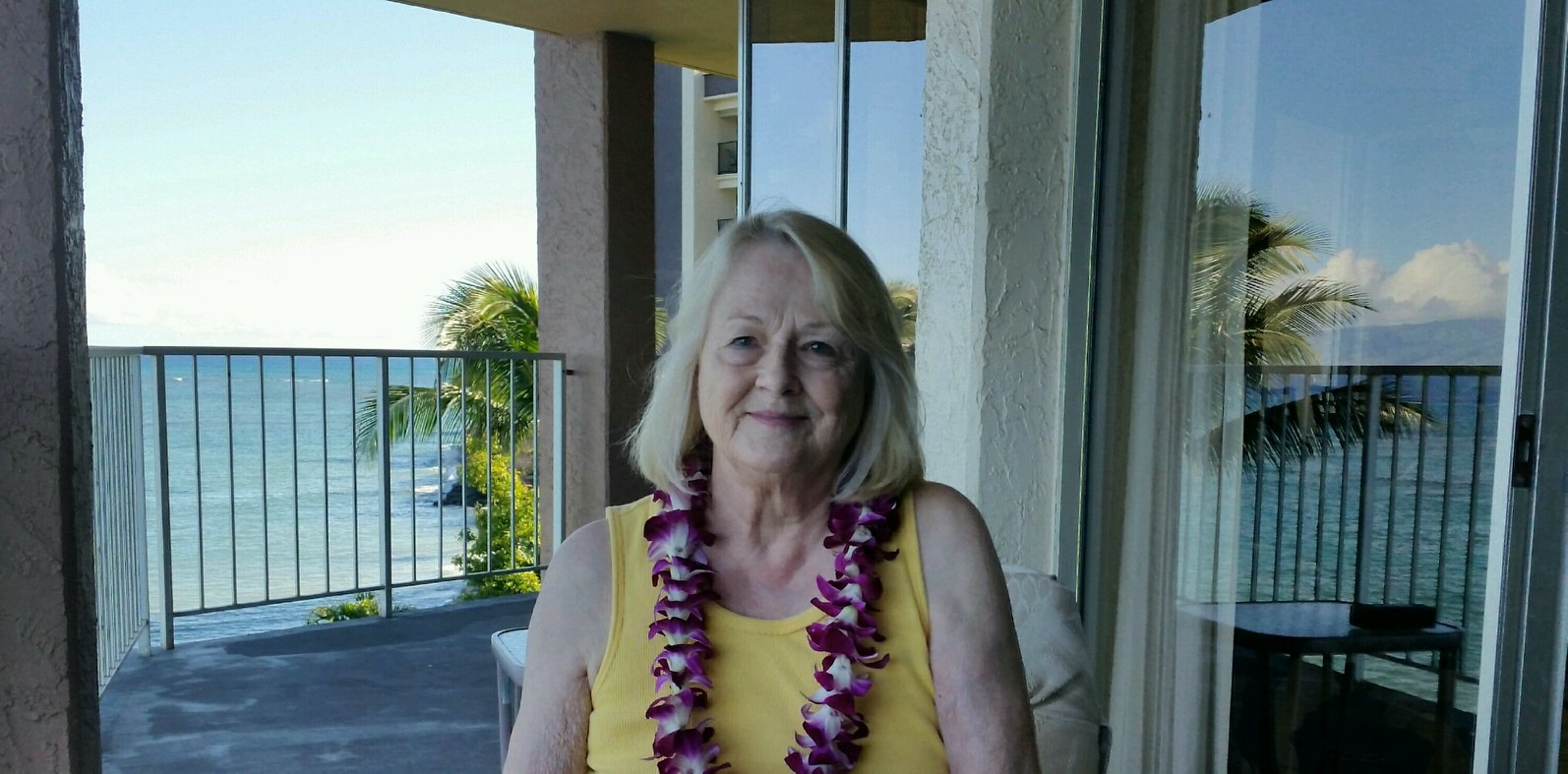 It wasn't cold and rainy, and we could have gone outside, but it was too hot. So.....did this. I am glad too, because this was terrific! I used ground New Mexico chile powder, and since it doesn't have all the other spices in it, I added another clove of garlic. I used the chicken breasts, like you did. This was sooo good. Thank you Babs for sharing this keeper.
In a large deep skillet, melt butter over medium heat.
Add onion and garlic and cook for 5- 7 minutes, or until the onion is tender.
Season chicken with salt& pepper and add to the skillet.
Cook chicken 8- 10 minutes, turning to brown on all sides.
Meanwhile, in a medium bowl, combine the steak sauce, tomato sauce, sugar, Worcestershire sauce, pepper sauce and chili powder.
Add to the skillet, cover and cook 35 to 40 minutes or until the chicken is no longer pink inside, stirring occasionally.