Sirloin Burgers With Blue Cheese Mayo and Sherry Vidalia Onions
Flavorful burgers for the grilling season....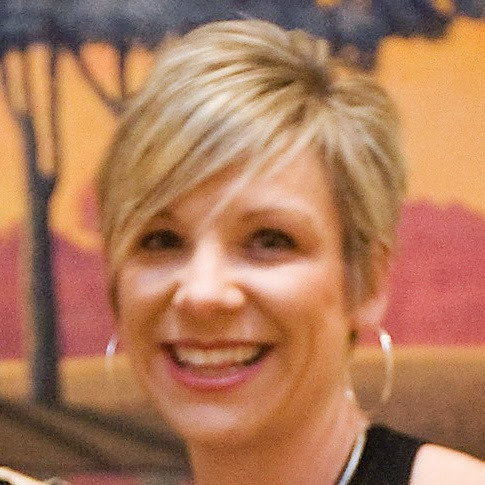 Top Review by jenne
Great burgers! I found this recipe in Cooking Light and I am so glad you already had it posted here on food.com; I made them last weekend! I decreased the thyme by half, as mine was pretty strong and I didn't want it to overpower the other flavors. I also used sherry wine, as I couldn't find sherry vinegar at the store and that worked fabulously and I don't think I would use the vinegar (since the blue cheese mayo already had that tang to it). Thanks for posting and wish I would have taken a picture of the beauties!
Preheat grill to medium high heat.
Combine blue cheese, mayonnaise, 1 teaspoon thyme, and hot pepper sauce in a small bowl, and stir well.
Divide beef into 4 patties, shaping each into a 1/2 inch patty.
Sprinkle beef evenly with 1/2 teaspoon salt, and pepper.
Brush oil evenly over both sides of onion slices, and sprinkle with remaining 1/2 teaspoon pepper.
Place patties and onions on grill rack coated with cooking spray, cover and grill for 3 minutes on each side.
Set patties aside, and keep warm.
Place onion slices in a zip-top plastic bag and seal.
Let stand 5 minutes, and toss with remaining 1 teaspoon thyme, and vinegar.
Spread cut sides of buns evenly with mayonnaise mixture.
Arrange 1/2 cup argula on bottom half of each bun, and top with a patty, 1 onion slice, and bun top.