From a Sunset Magazine special edition, "Sunset Weeknight." I haven't tried it yet, but it sounds like a yummy combination of flavors. Judging from the photo in the magazine, it appears to be somewhere between a soup and a stew in consistency.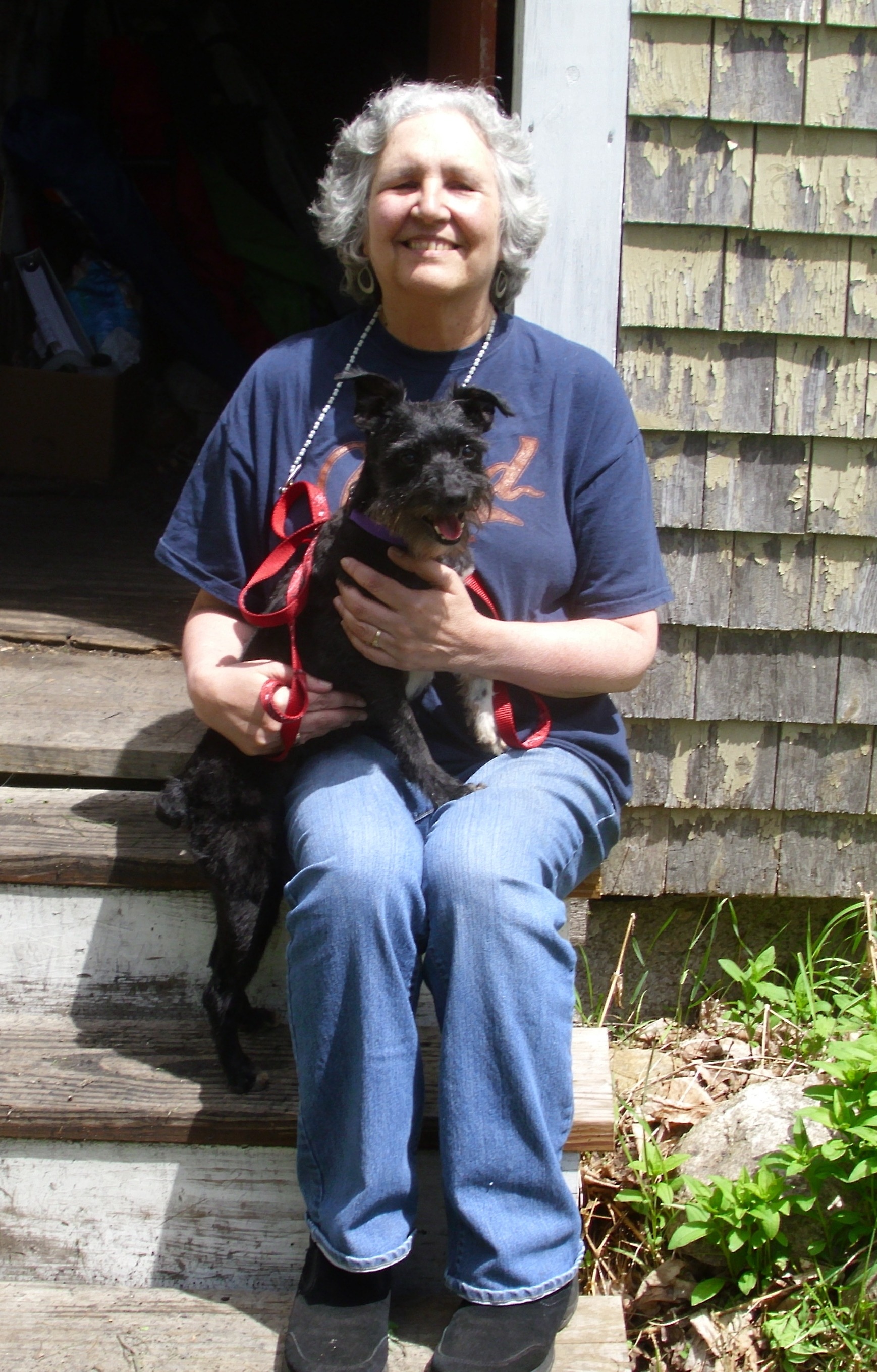 Agree with reviewer #1; this recipe was delicious! And, in fact, I did add an extra sprinkle of cayenne at the end to give it a tad more heat. I also used lite coconut milk, which worked just fine and lowered the calories a bit. Will make it again for sure.
Rinse chicken and pat dry. Cut into 1-inch chunks. Combine flour, salt, chilli flakes, and five spice in a ziplock baggy. Add chicken chunks and shake until coated.
Heat oil in a 4-5 quart pan over medium-high heat. Add chicken and spice mixture, garlic, and ginger. Stir-fry until chicken is cooked outside but still pink inside, about 3 minutes (cut to test).
Add coconut milk and broth and bring to a simmer. Reduce heat; cover and simmer about 5 minutes longer.
Add spinach leaves, corn, tomatoes, water chestnuts, green onions, and lime juice. Cook, stirring frequently, until spinach is limp, about 3 minutes.
Serve garnished with cilantro leaves.