A quick and sure favorite from the Monin.com.au website. Shake 'em down under!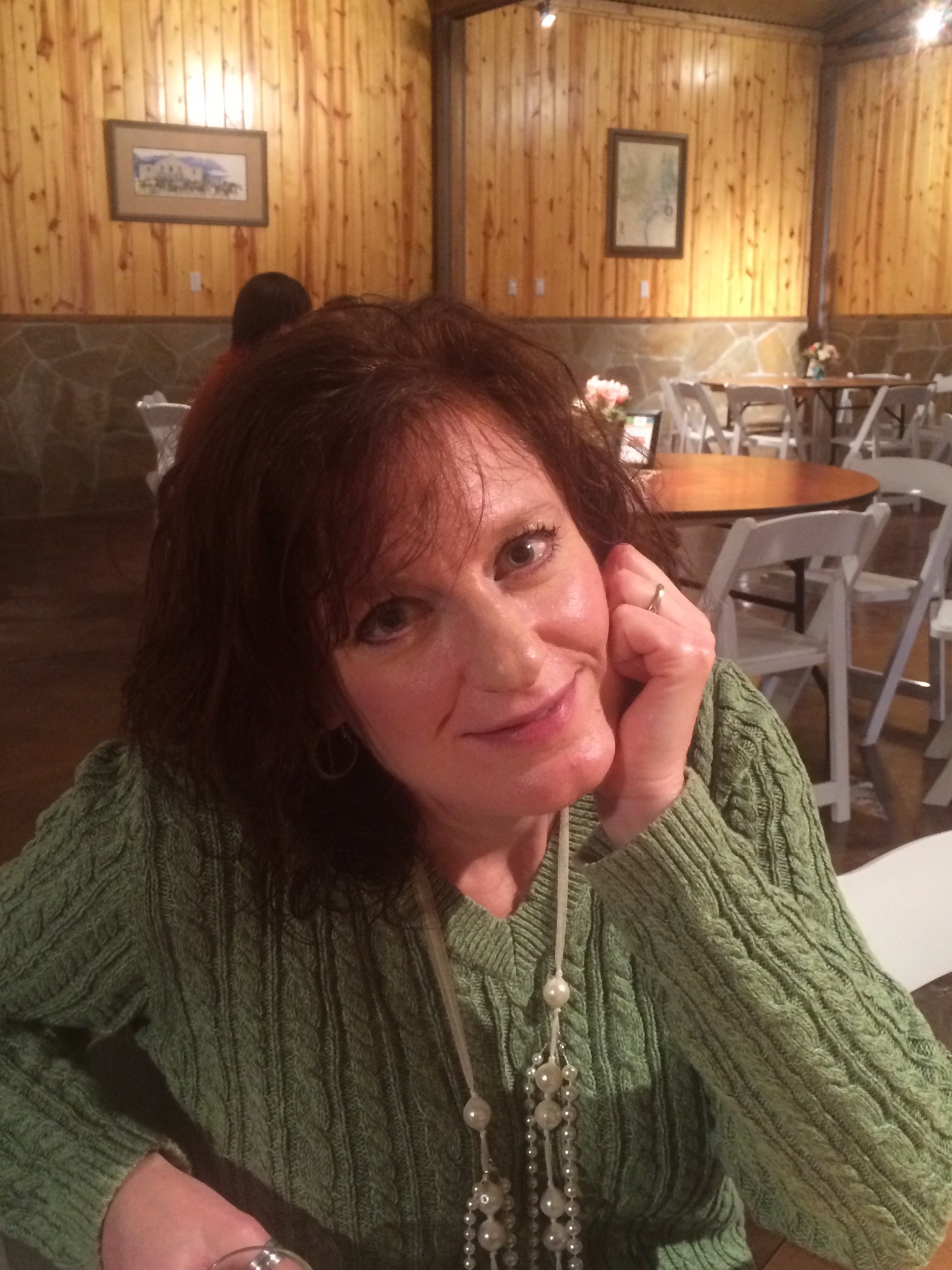 I get to be first to review! Awesome! Made this drink in honor of my sweet friend Chelle! Fight like a girl sweetie! We love you! Oh this drink is lovely too! The mango syrup makes it really different from a regular cosmo! I like it!
Add ice and shake for 15 seconds.
Strain into a martini glass.
Garnish with an orange spiral.
Enjoy! :).