Simply Exquisite Cocktail
Boomette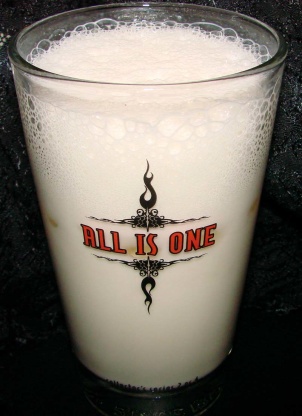 This cocktail was found on drinkswap, I have adapted it a little as it was a bit strong for me to start with. Creamy & delish.
3⁄4 ounce Frangelico
3⁄4 ounce butterscotch schnapps
3⁄4 ounce orange Curacao
3⁄4 ounce cream
3⁄4 ounce creme de banane
Pour ingredients into a stainless shaker over ice, shake until completely cold then strain into a chilled stemmed glass.