gailanng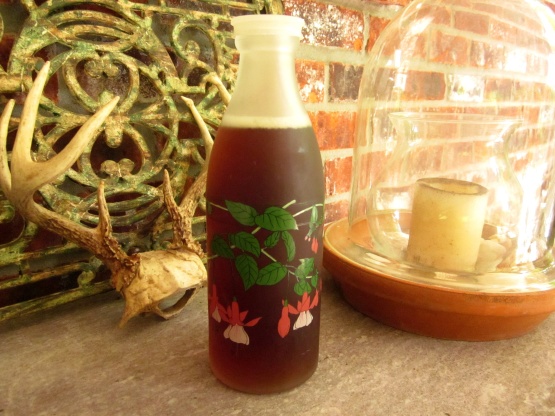 This is my favorite iced tea recipe - I found it in the Good Eating section of the Chicago Tribune.
Heat water to boiling.
For the simple syrup, pour 1 cup of the boiled water into a glass measuring cup, stir in sugar until it dissolves.
Set aside.
Pour remaining water into a tea pot or glass measuring cup with tea bags.
Steep 5 minutes, then remove the bags.
Stir syrup into the tea.
Chill tea.