V.A.718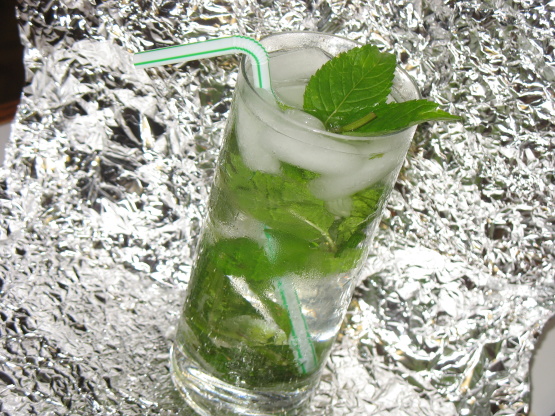 Simple Syrup is little more then a mixture of sugar and water. The sweetness and/or density is a matter of preference. Thin and medium syrup is best for cocktails, while thicker syrup is used for sundaes, fountain drinks and deserts.
3

cups water

Add

1

cup sugar, for thin syrup (for medium syrup use 2 cups, for thick syrup use 3 cups)
Bring water to a boil in a small saucepan.
Pour in sugar. Stir until sugar is completely dissolved.
Remove saucepan from heat and allow contents to cool.
Refrigerate in a sealed container until ready for use.