Simple Stove Top Stuffing
I originally found this recipe in The Rookie Cook by Jean Paré and adjusted it to reduce the amount of butter and use chicken broth to soften the bread. It is a quick and easy side dish and a good excuse to use up the crusts of your bread loaves (I keep them in the freezer just to use in this dish). We use whole wheat bread and it is still great.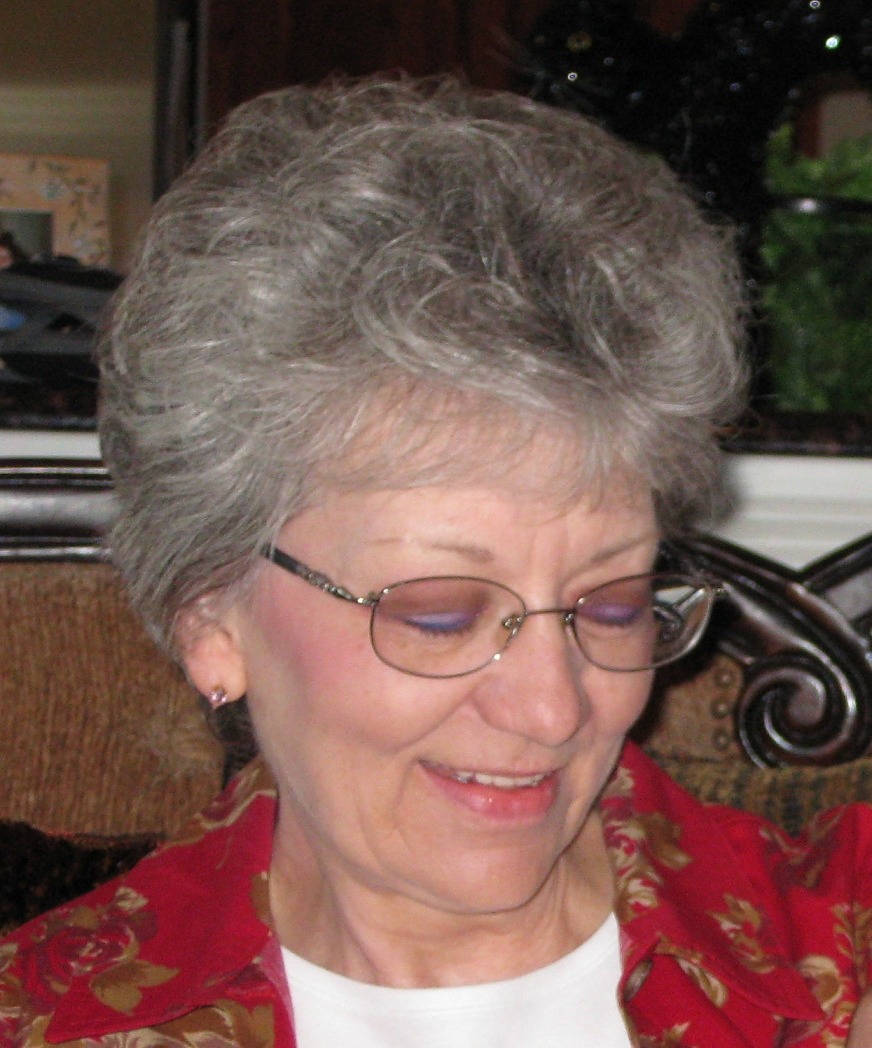 I really liked this recipe. I was in a big hurry and just guessed on the onion and celery. I added about a tsp. of ground sage to the seasonings and used 16 oz. of homemade chicken broth (wasn't sure about the amount of broth that is in the box). Thanks for sharing.
In a saucepan sauté onion and celery in butter on medium for about 5 minutes until onion is soft. Mix next four ingredients in small bowl and add to onion mixture. Heat and stir for about 1 minute until fragrant.
Add bread cubes and stir. Then add chicken broth slowly while stirring. Bread should be moist but not mushy. Fluff with fork to serve.
If you want to make Simple Baked Stuffing put stuffing into greased 2 quart casserole dish. Cover and bake at 325F for 30 minutes. Can buddy with chicken in oven.