A spicy twist on traditional hummus. This recipe is especially creamy and is garlicky without being overwhelming. Use as a dip, a spread, or eat it by the spoonful like I do! Gluten-free, soy-free, dairy-free and kosher (pareve).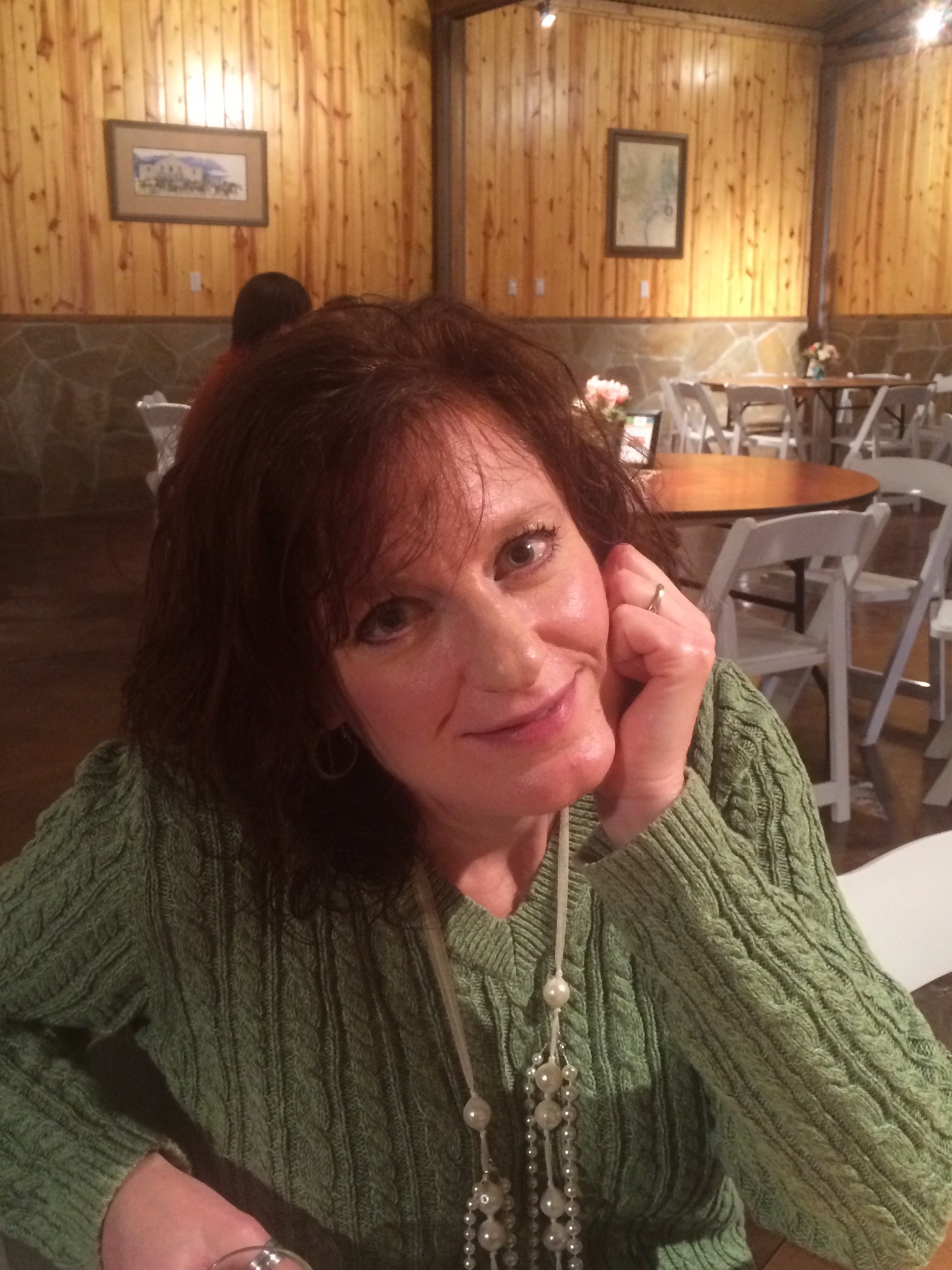 Great hummus! Loved the spice of the chili oil. Great flavor and texture. I used the canned beans drained and rinsed. Thanks for a great recipe!
Combine tahini, olive oil and garlic in food processor or blender. Blend until pureed.
Add remaining ingredients, blend until smooth and creamy consistency.
Serve at room temperature, with pita bread, on crackers, as a sandwich spread, or as a dip for raw vegetables. Store in refrigerator. It will keep for up to 2 weeks.