Simple Shrimp Cocktail Sauce
It couldn't be easier. And it's REALLY good.You can adjust the heat to your own taste.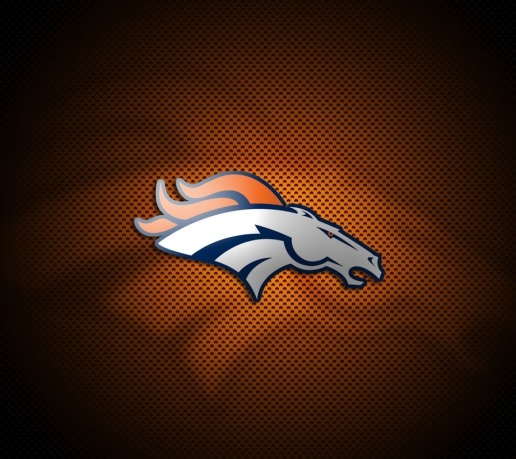 I couldn't remember what the ingredients were in cocktail sauce, and my buddy gave us some leftover food (including crab and shrimp) from his easter dinner to take home. Thanks for this "memory jog." :)
Mix all ingredients in a jar.
Mix well.
Serve with cooked and cooled shrimp.