Simple Seafood Stir Fry (Low Carb)
Marlitt
Super easy and super quick. This is delicious, if you like seafood. I often get really tired of meat when I'm low carbing, so I make this to keep me going. I find I could eat this every day.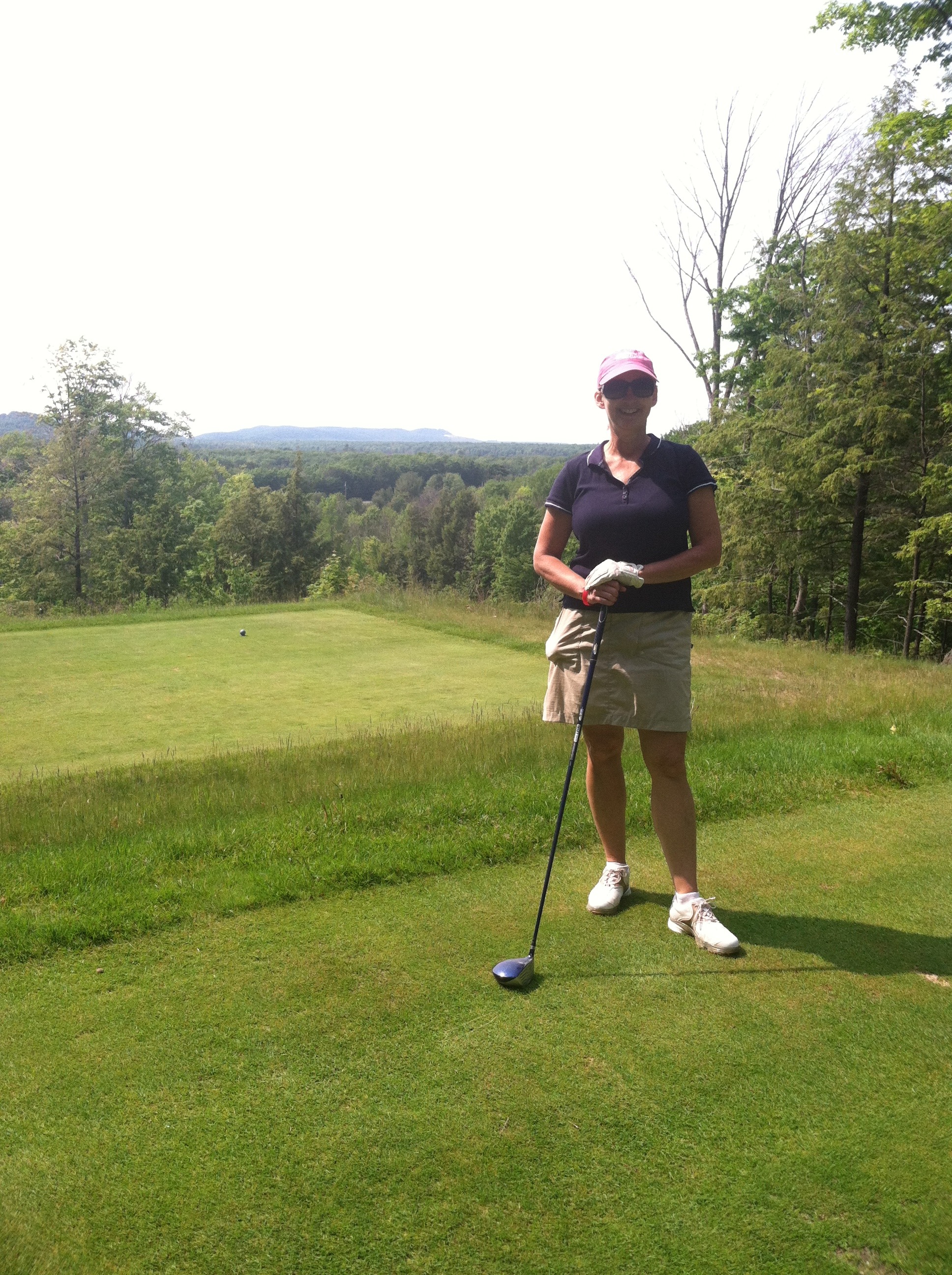 What a nice little recipe! It's so easy and quick to throw together. I bought my 8 oz. of squid cleaned but whole from the seafood counter. It was very easy to slice into rings after defrosting. I served this over couscous. Brown rice would be nice, too, I think. Good, clean flavor. Thanks!
In a medium bowl mix all ingredients except the oil and let sit for 5-10 minutes.
In a wok or large pan heat the oil over medium high heat.
Add the seafood mixture and stir fry until done, about 5 minutes.
Enjoy with seasoned rice or salad if low carbing.