Simple Salad (Sangchu Kutjuri)
Parsley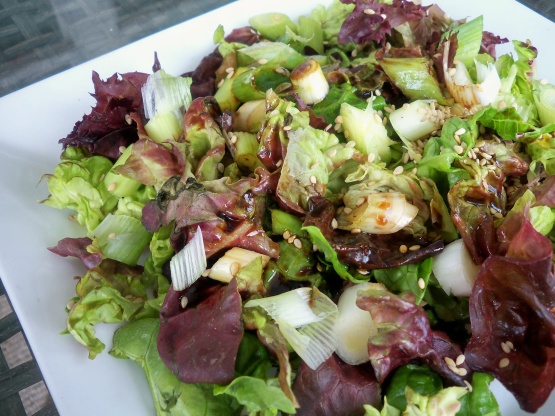 This recipe is adapted from The Korean Kitchen by Copeland Marks. Also will be included in Zaar World Tour 2005, asian tour.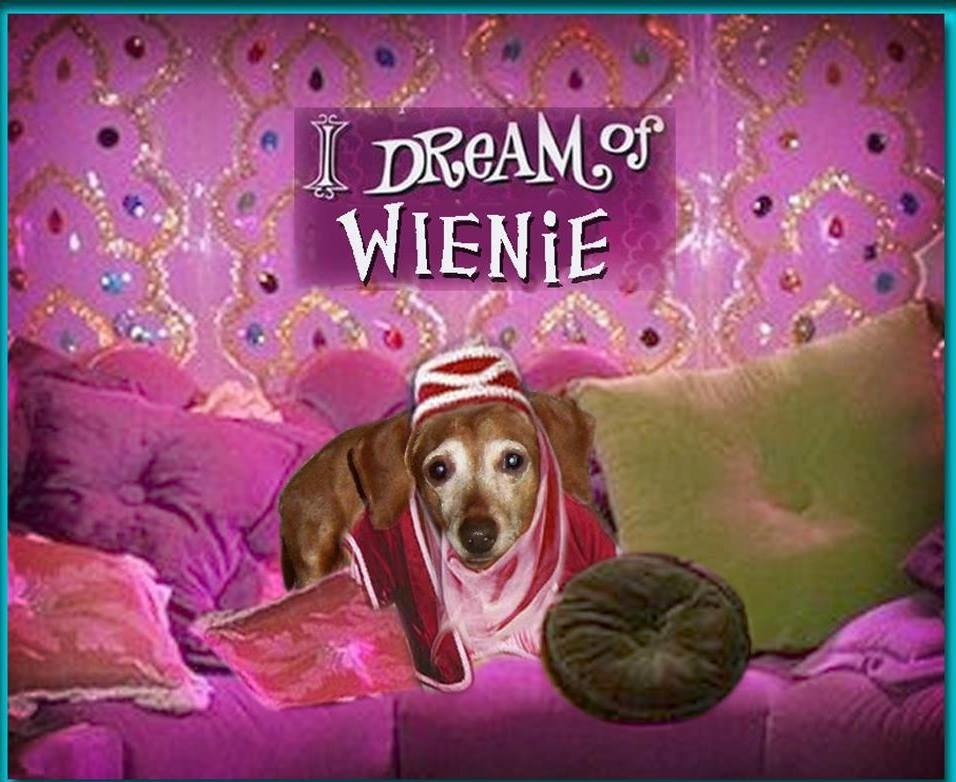 Very nice and very simple. I used low sodium soy sauce and sprinkled with sesame seeds as a garnish. This is ideal for any asian-themed meal. I may add some thinly sliced cucumber next time. Thanx for posting.
In a large salad bowl, place lettuce.
Combine next 6 ingredients in medium mixing bowl and stir well.
Pour over lettuce, toss well, serve immediately.