Parsley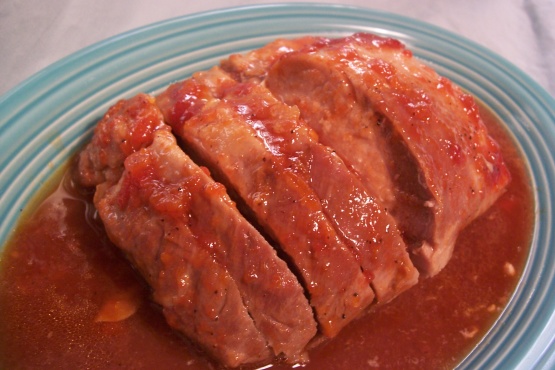 This is an easy recipe to fix. No fancy ingredients. I've made this on the grill, too, lightly wrapped in a foil packet.
Preheat oven to 375.
Place pork in a shallow baking dish.
In a small bowl, whisk together remaining ingredients until smooth. Evenly pour or the pork, turning a few times to coat.
Bake at 375 for 40-50 minutes or until internal temperature reaches 160 degrees F.