Simple Rice Cooker Risotto
Do not attempt to adjust quantities except in multiples of 4 servings; it will not work correctly.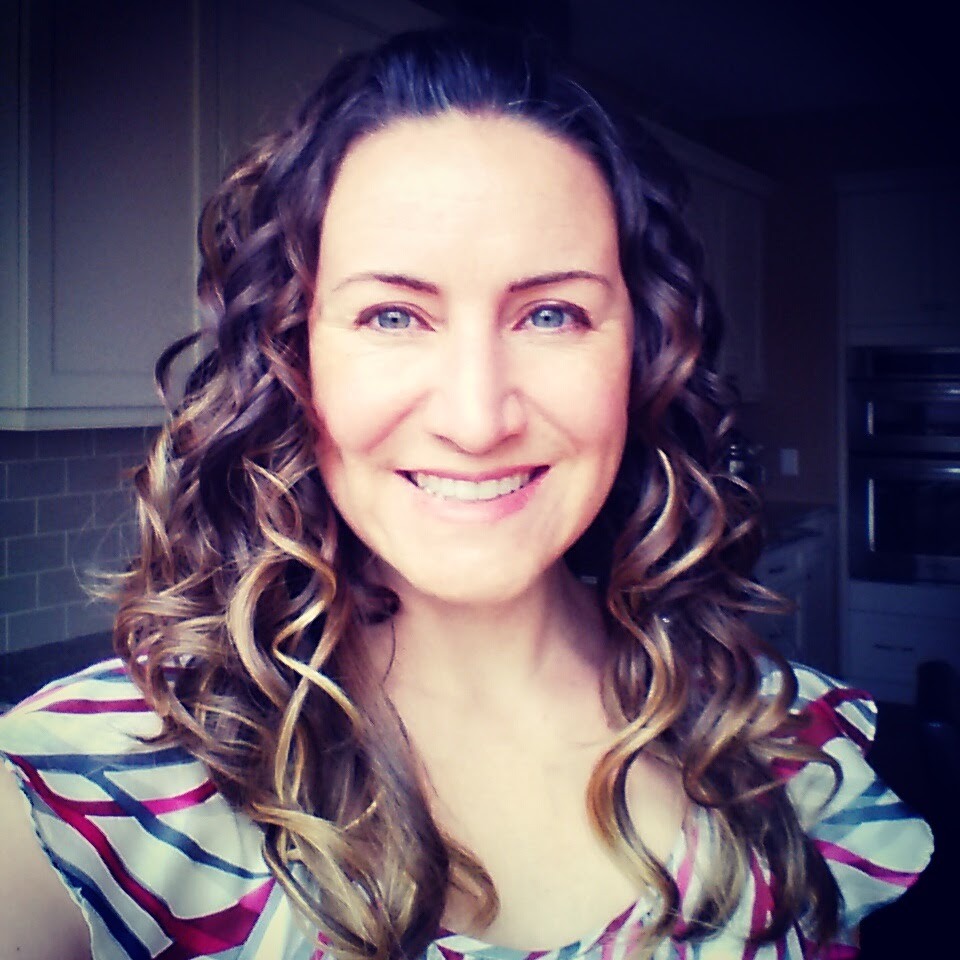 I made this the other night in our 7-cup rice cooker and it turned out well. I didn't have enough dried mushrooms so substituted fresh and sauteed them with the onions. I used vegetable broth instead of chicken to make it vegetarian - next time I would use a mushroom broth. I also didn't have dried parsley or sage (fresh parsley would be nice though) so added a bit of basil and a bit of thyme, worked for me. After the 'cook' cycle was over, I stirred in the cheese, but it was still quite liquid. Leaving it to sit on warm for about 8 minutes allowed the rice to finish absorbing the moisture. This might have been excess moisture from the fresh mushrooms (YMMV). Overall very simple and good - easier than traditional risotto. Thanks for sharing your recipe! I will make it again, with some more tweaking :)
Place butter in rice cooker and turn on. When melted, add onion and saute 3-4 min until soft. Add rice and saute 2-3 min until coated with butter and rice has turned milky-white. Add remaining ingredients except cheese. Cover and cook until rice cooker turns off. Stir in cheese before serving.