No need to wait for the dough to rise overnight with these delightful cinnamon pecan rolls.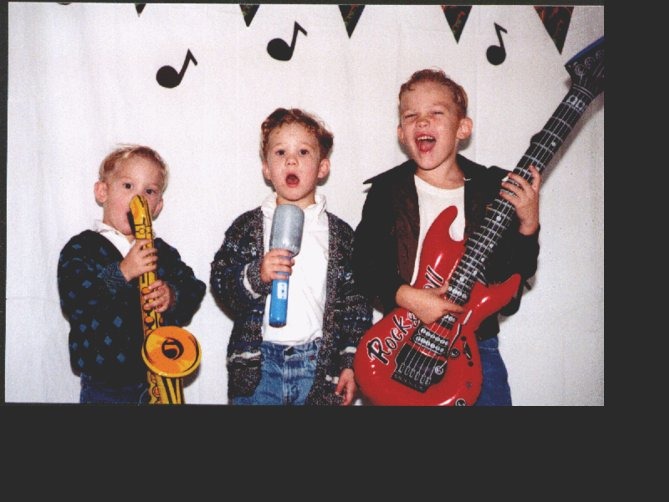 Sooooo easy and sooooo good!!! What's not to love about brown sugar and butter!!!! Thanks Looney!
In a mixing bowl, beat butter, brown sugar and cinnamon until well blended.
Spread in the bottom of a 9 inch round baking pan.
Top with pecans.
Place rolls upside down over pecans.
Bake at 450* for 8-10 minutes or until golden.
Immediately turn onto a serving platter. Serve warm.