Simple Orange Banana Bundt Cake
I love cakes that are simple to make.Less than $2.00 to make a medium sized bundt cake. I did not buy any cake mix when the kids were small. That was a luxury I could not afford. I used to use tang (a dry drink mix) mixed with water to make the juice. There is a ready supply of fresh oranges at any grocery store.Amazing isn't it to have almost any vegetable or fruit at your fingertips when you walk into a large grocery chain.This century is wonderful! Of course I used to use a coal and wood stove when power was out and I still have it for emergencies!If you want to use this cake for Christmas I have included optional ingredients.I use a bundt pan because there are no arguments about which piece is larger.(I bet that sounds familiar.)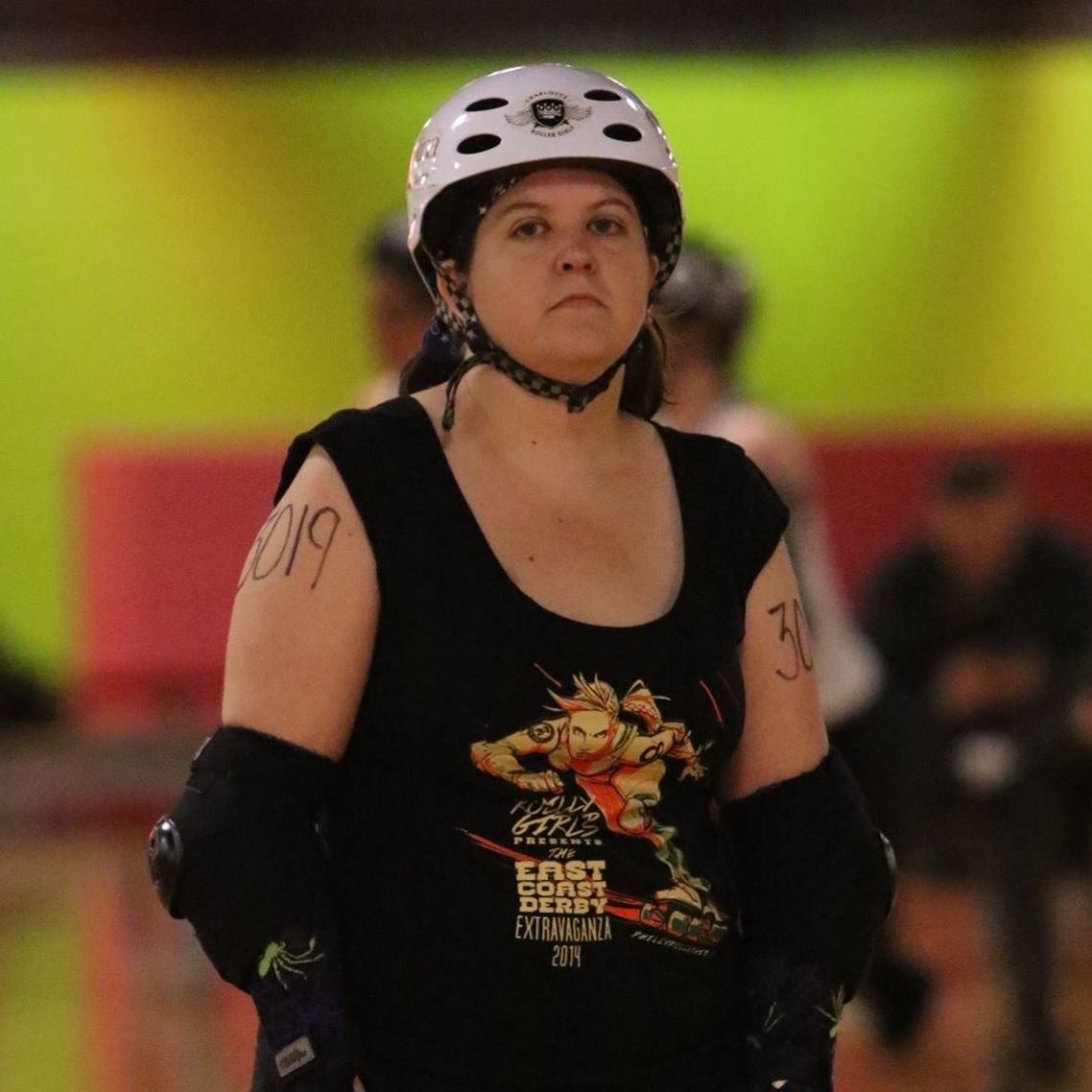 I wasn't as happy with this as I had hoped. It stuck to the pan really badly. (I have a nonstick bundt pan, and I did spray it. Maybe Baker's Joy would have been better.) It was really easy to do, and was moist. It had a good flavor, but seemed a bit "waxy." I'm not sure if that is really the word I am looking for. It could have been that I am not used to shortening - I guess I don't like it. I didn't use any walnuts or maraschinos, but I did use the nutmeg. I used a glaze-ish frosting on this.
Preheat oven 350*.
Spray pam in a bundt pan.
In large mixing bowl add flour, sugar, baking powder, and soda. (Mix nutmeg if you want to use now) Mix well.
Add shortening. Cut in with a rocker or fork until it is mixed.
Use a zest knife and get the rind off of one half of orange and add.
Juice the orange. Add milk to make 1 cup.
It is ok if the pulp gets used. In fact I use most of the pulp, pulse it in a blender until it is broken a little.
Add to flour mixture.
Use a mixer to blend on low speed.
Add eggs and mix again.
Add sliced banana and stir in with a spoon.
Pour into bundt pan.
If you use nuts and cherries, pour a little batter in the pan, then spread nuts and cherries, then the batter again.
Bake. 45 to 50 minutes When the top springs back when touched and sides start to shrink away from the pan, it is done.
Take out of oven and let set 15 minutes before inverting on plate. Serve plain or any glaze or frosting.