Simple No-Fry Chiles Rellenos
This is so quick and easy it's scary! My husband loves these so I know they're good. Great to make up and put in the frig, then when you get home from work, just pop in the oven. Sorry... just taking a guess on the prep & cook times.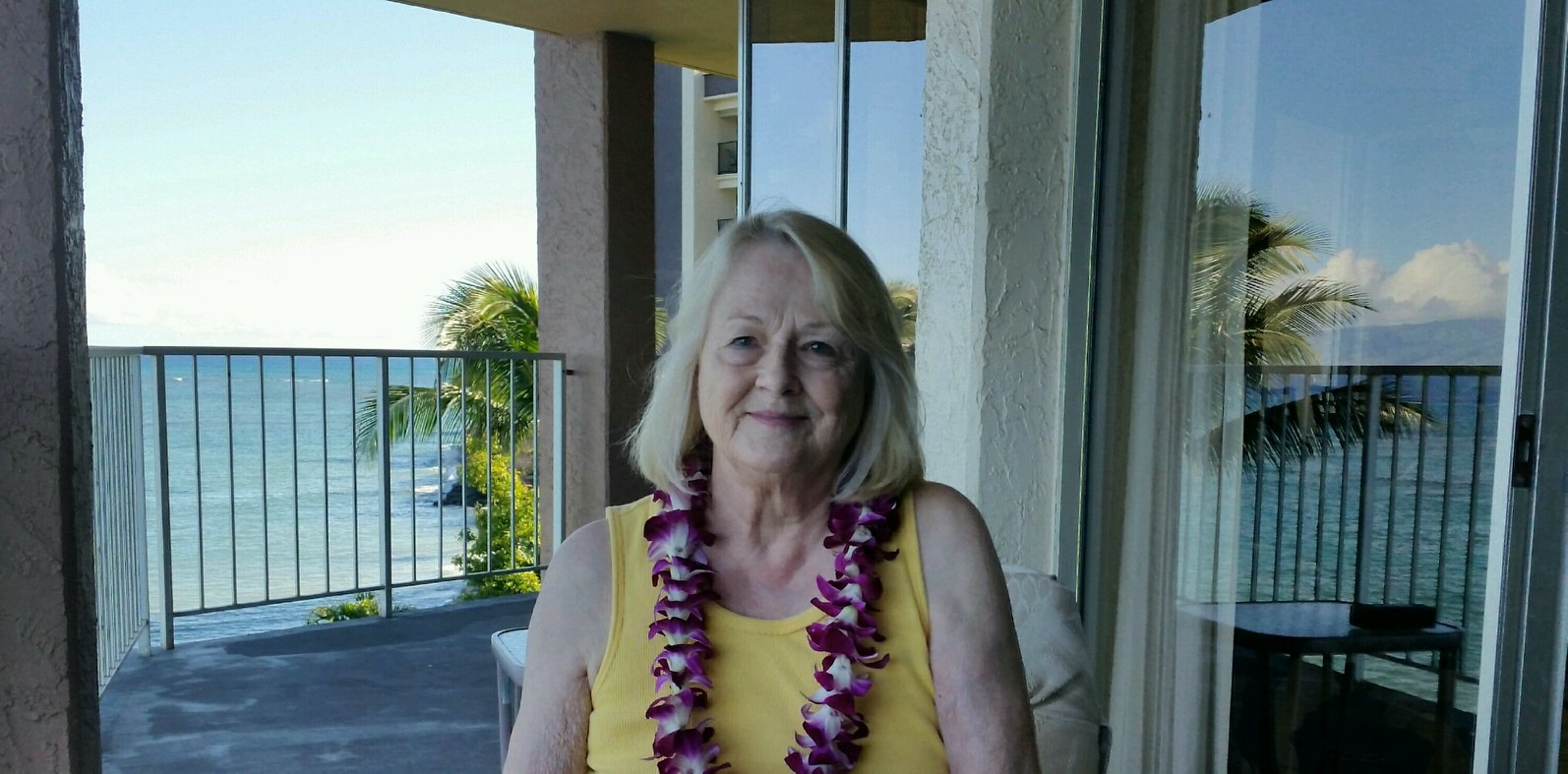 This is a lovely light supper dish (or luncheon dish). Low calorie, but great flavors. I used light cream cheese and fat free cheddar cheese and it worked well for us. I also let the chiles bake for 15 minutes, added the salsa, and baked for another 5 minutes. Thanks, yogi for a great recipe.
Split chilies down one side.
Fill each with some cheese and reshape the chilies.
Put in baking pan sprayed with cooking spray and top with cheddar, then salsa.
Bake at 350 till hot.