Parsley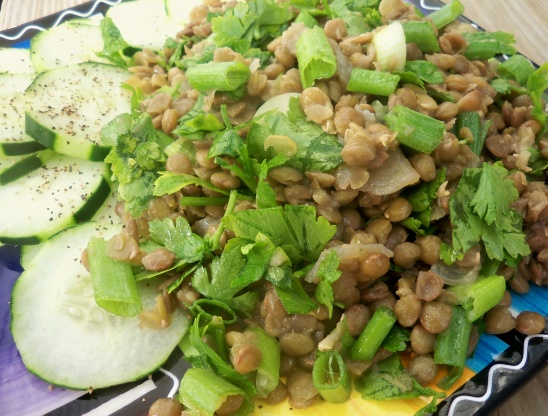 I adapted this recipe from my friend Marian and Woman's Day Encyclopedia of Cookery recipes. This is a great refreshing salad in the Summer.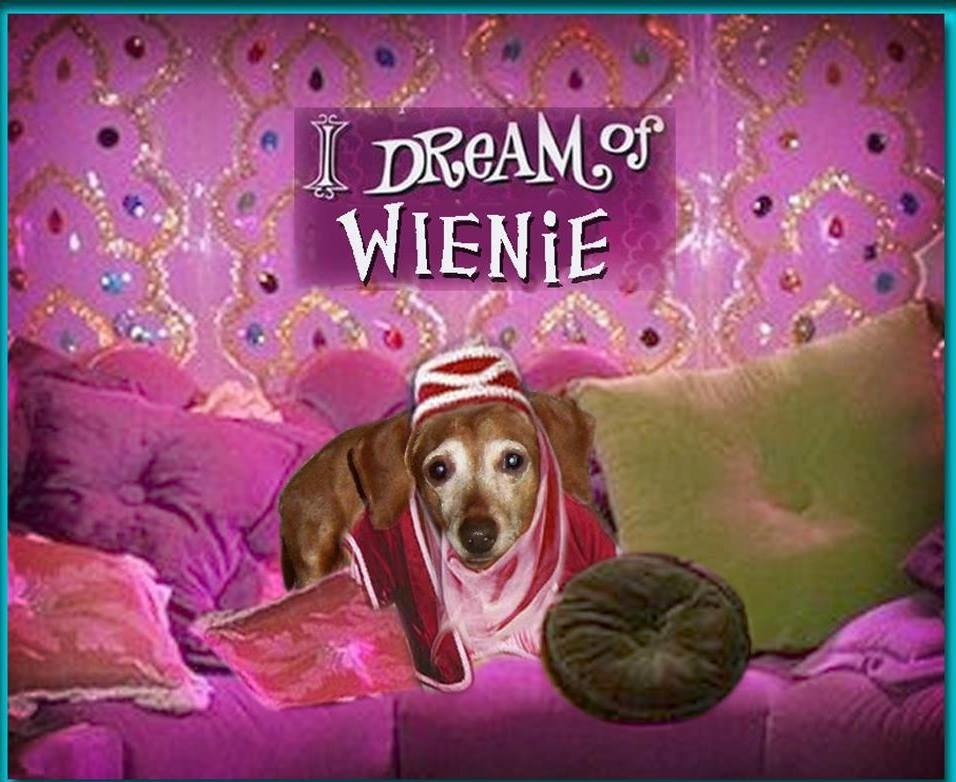 So simple.... but fresh-tasting, healthy and filling. This is a lovely way to eat lentils in the summer without making a hot soup. The cloves are very subtle. I think if you didn't read the recipe, you woudn't detect the clove flavor. The fresh parsley and scallions are a must. Don't skimp on them! (Or, sub cilantro for parsley.) On a whim, I added a bit of Dijon mustard to the lemon juice/olive oil dressing.... it was sooooo good! Thanx for sharing this recipe.
Wash lentils.
Add water to cover lentils, boil for 2 minutes.
Add whole onion (studded with cloves), salt, and bay leaf.
Remove from heat, cover, and let stand 1 hour.
Bring to boil and cover.
Simmer gently (to prevent breaking) for about 15 minutes (until tender, do not overcook).
Drain, remove bay leaf and onion, then cool.
Add scallions and parsley.
Whisk olive oil and lemon juice to make an emulsion.
Pour over lentil mixture and toss.
Chill and serve.