I am addicted to gingersnaps. No one else in the family likes them, so I bake these to spoil myself. They also make great gifts for like-minded friends.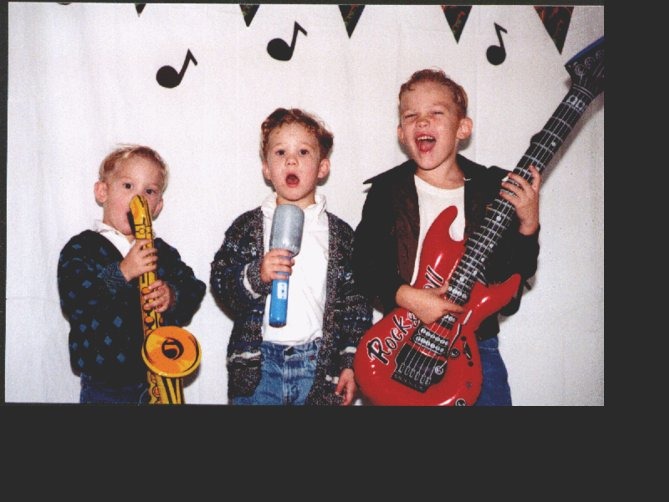 Oh the flavor of these is devine!!! Love my gingersnaps!!!! The dough is rather soft and I forgot to press the first tray...they still spread quite a bit!!! I'm not gonna fault the recipe, cuz it's probably something I did. I kinda goofed on the steps and did out of order. I ended up with 28 cookies, using about walnut-sized dough balls. Thanks Mirj!!!
Cream margarine, gradually add sugar and beat until fluffy.
Beat in egg and molasses.
Add dry ingredients and blend well.
Form into small balls and place on a cookie sheet covered with parchment paper.
Flatten with the bottom of a glass.
Bake at 350 degrees for 12 to 15 minutes or until tops are slightly rounded, crackly and lightly browned.