Simple Delicious Lunch Bagel
Can't remember where I came across this but if you're short on time & want a yummy lunch have at it!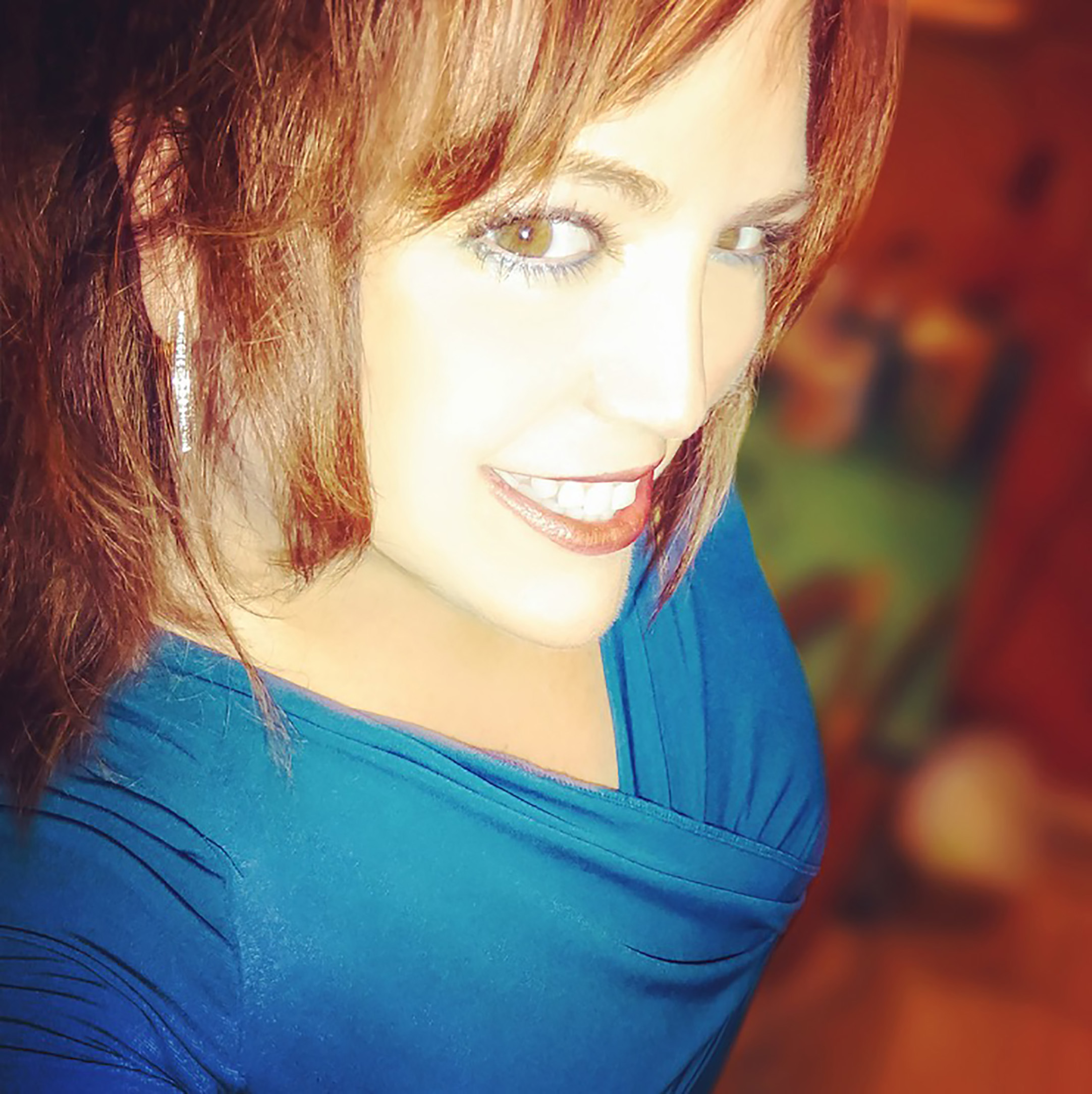 I made this bagel for lunch recently and it was very good! I knew I'd love it since I love tomato sandwiches and bagels! The provolone cheese is a nice touch as is the seasoning. I just used regular salt, however, since I was out of kosher salt. Thanks for sharing.
Turn oven to broil & set rack second from the top so you don't burn the crap out of it. Place thick tomato slice on each bagel half & salt to taste, place 1 slice Provolone on top of those, sprinkle with Oregano & toast under broiler for about 5 minutes. Make sure to watch so you don't burn it but you want the whole thing to get warmed through & the cheese to get a little melty. Enjoy!