Nothing fancy- just basic dal.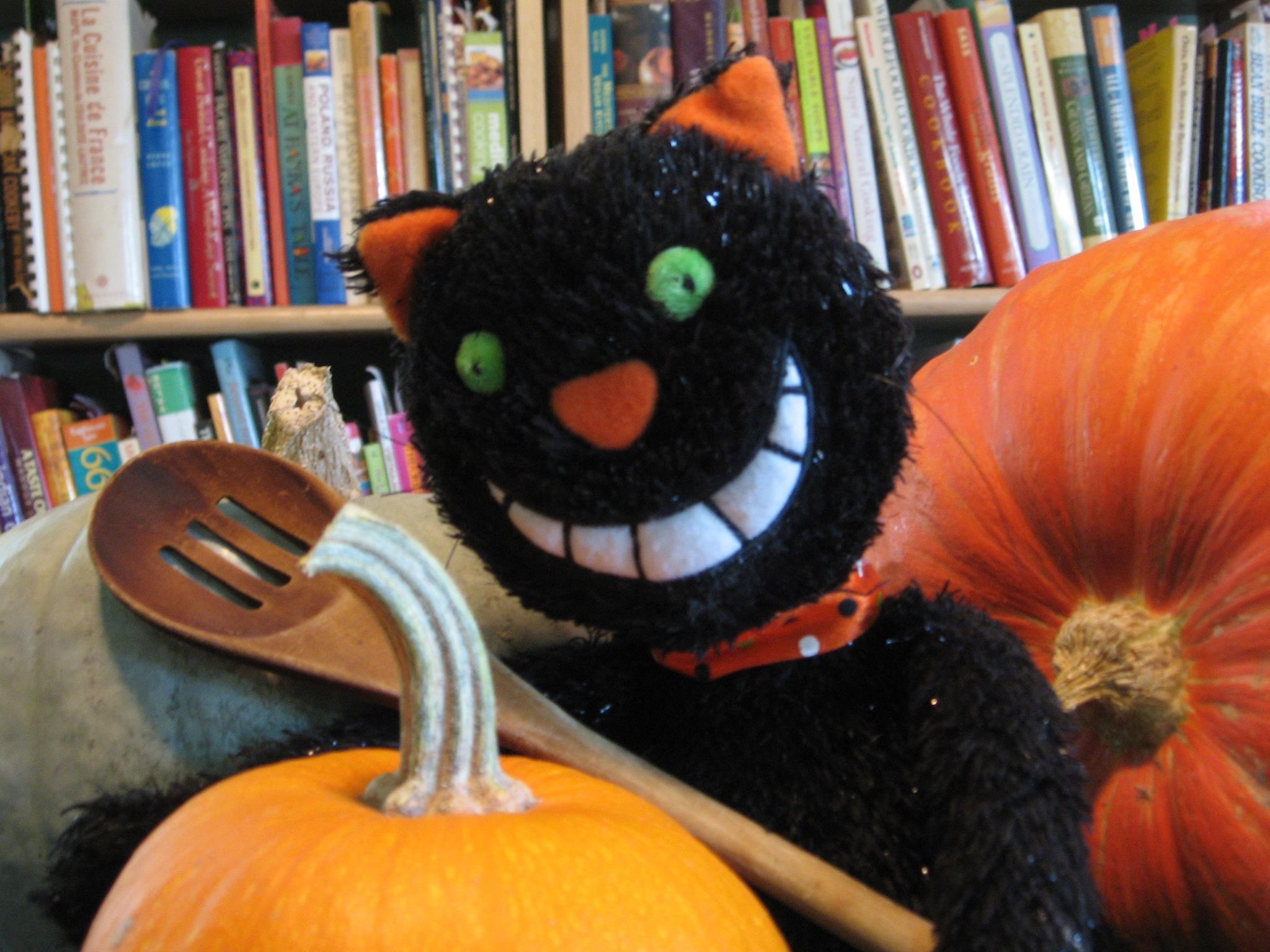 GREAT! Flavorful, healthy and Vegan. I made this with a mix of red lentils and brown lentils. I used ghee and the optional black onion seeds. I doubled all of the spices and am glad I did. I cooked it almost twice the amount of time for a thicker dal. I think next time I would only use 2-3 cups of water. Freddy Cat says thanks for the yummy food! Made for the ZWT4.
Pick through the lentils, and rinse until water runs clear; drain.
It doesn't matter what kind of lentils you use but brown lentils or french lentils are better used elsewhere. Things like channa dal are not the type of lentils I would use (I don't think of them as lentils)(channa dal needs to be soaked overnight).
Heat the oil or ghee in a saucepan and cook onions until they are as soft as you like.
Stir in remaining ingredients except the last 3, bring to a boil, reduce heat, cover and simmer for 30 minutes.
Check the consistency and water level- if you want it thicker or the dal is not done, cook longer, but make sure there is water in the dal.
You can always cook the water out, although the lentils tend to lose shape, but then again, I prefer that.
Stir in garam masala.
Serve in a bowl, garnished with chopped cilantro and sliced serrano chillies if desired.