Simple Crunchy Potato and Onion Casserole - Low Cal
If you like crunchy potatoes, with no sauce, you'll love this casserole made in a shallow dish! We love it plain and simple, and fight over the crunchy parts, but feel free to add seasonings of your choice. If calories are no object, top the casserole with shredded cheese (or sour cream) and sprinkle with real cooked bacon pieces.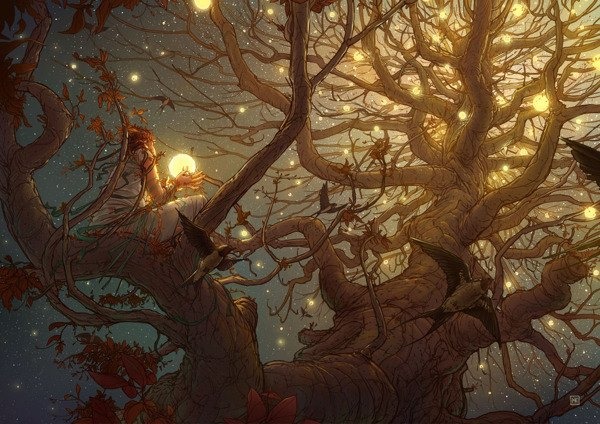 Top Review by Yogi8
Unbelievable! I was left speechless... my husband actually rated this 5 stars!! He rarely comments on dinner and is extremely stingy with his stars. He insists 5 stars should be saved for something REALLY special. This was so easy to put together and everyone loved it. The onions and potatoes were nicely cooked and the crispy edges were delicious. I wouldn't add a thing! The salt, pepper, butter and onion perfectly flavored these potatoes. No leftovers here!
Note:*** This casserole has no sauce which allows some of the top and bottom potatoes to get crispy- the more the better! Be sure to use a 9x13-inch casserole. DO NOT use a deep dish casserole as this will prevent the potatoes from cooking properly and getting crunchy.
***Preheat oven to 350 degrees.
Spray the 9x13-inch casserole with non-stick cooking spray.
Place half of potatoes in bottom of casserole dish.
Place layer of onions over potatoes.
Sprinkle with salt and pepper.
Place remaining potatoes on the top layer.
Drizzle butter over the entire casserole, using total of 4 tbs butter, if not counting calories.
Spray top of casserole with non-stick cooking spray.
Cover and bake 20 minutes in lower third of the oven.
Uncover and bake an additional 40-50 minutes until potatoes are done and casserole is golden brown on top.
If you are lucky, the bottom potatoes will be a little browned, too!
VARIATION: During last 5 minutes of baking, sprinkle casserole with 4 ounces shredded sharp cheddar cheese.
Let melt and serve.
HAM-POTATO VARIATION: Add 8-12 ounces cooked ham or smoked pork shoulder, cubed, between the onion and potato layers.
Bake as directed.