pammyowl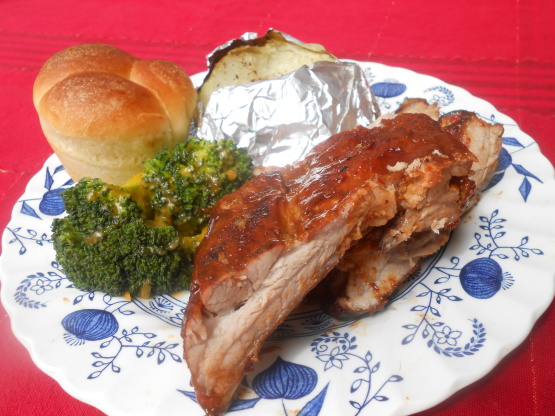 Extra tender, extra flavorful ribs, bursting with barbeque flavor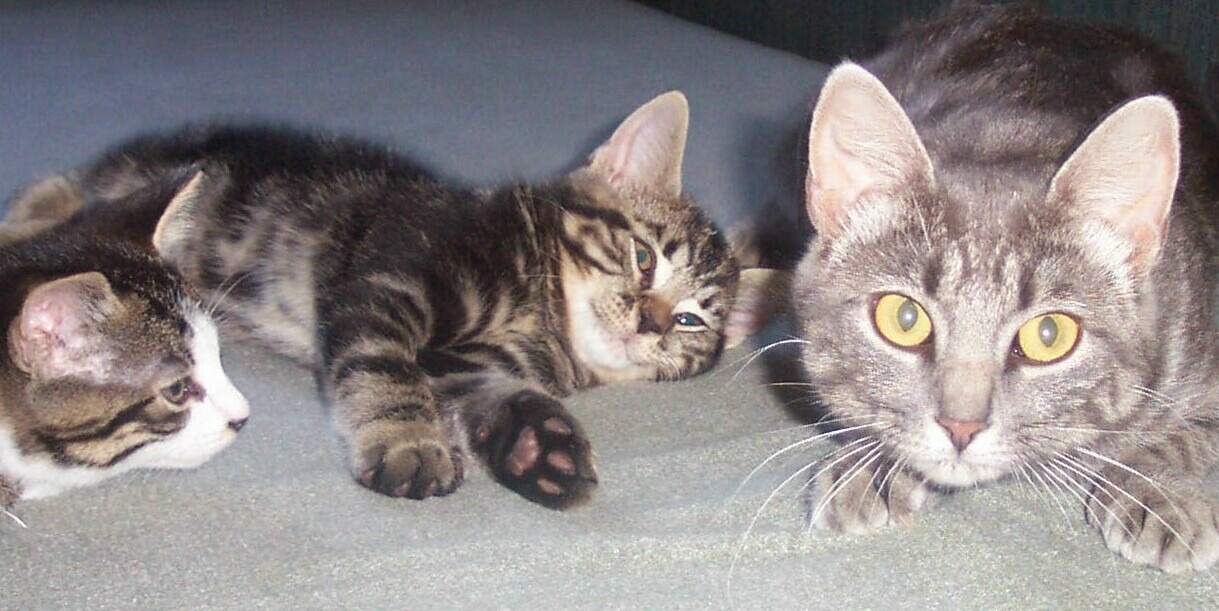 Ummmm, the house smelled wonderful while these baby's were cooking. The ribs tasted even better than they smelled. These pork ribs were perfect, tender and oh so flavorful. The meat just fell off of the bones, so good. I added salt, pepper and garlic powder to my bbq sauce along with a little sweet chilli sauce, didn't have enough bbq sauce, it worked beautifully in this dish. I had to finish these under the broiler as we were having a small snow squall. A lovely addition to our mashed potatoes and beans. Thanks for sharing another winner my friend. Into my Favorites Cookbook for 2013 this dish goes.
Place spareribs in a large stock pot with barbeque sauce, onion, salt, and pepper. Pour in enough water to cover.
Bring to a low boil, and cook approximately 40 minutes.
Preheat grill for high heat.
Lightly oil grate.
Remove spareribs from the stock pot, and place on the prepared grill.
Use the barbeque sauce in the saucepan to baste ribs while cooking.
Grill ribs, basting and turning frequently, for 20 minutes, or until nicely browned.